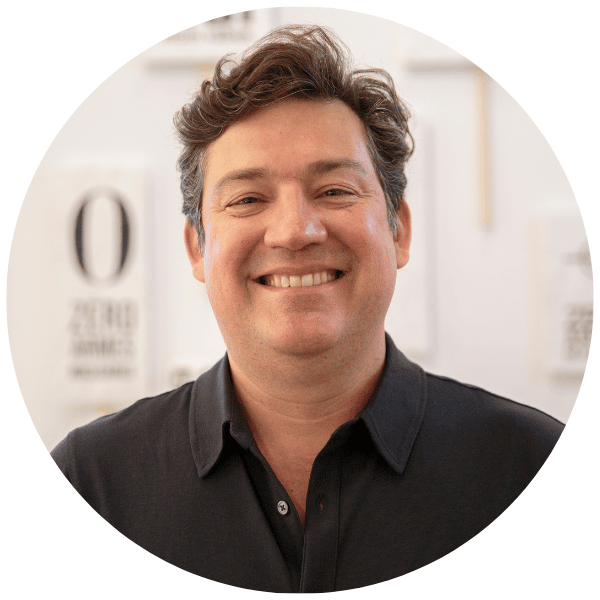 Pedro Alonzo
CURATOR
Alonzo is an independent curator who specializes in working with artists to develop ambitious artworks in public space.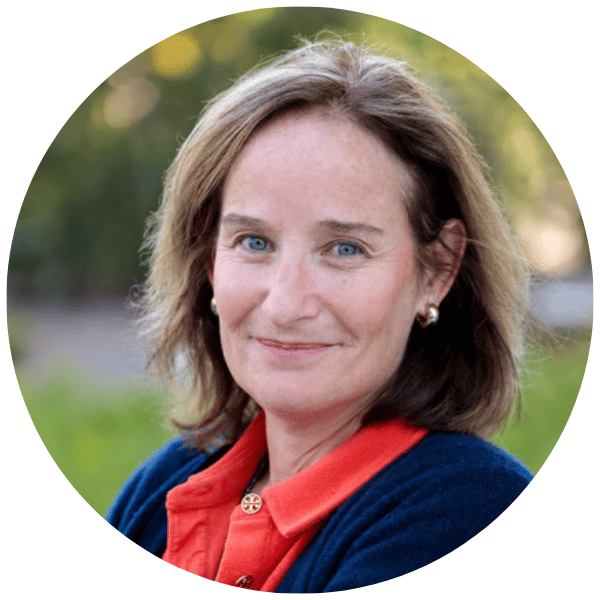 Rachel Bronson
CONVENER
Rachel Bronson is the President and CEO of the Bulletin of the Atomic Scientists and collaborated closely with Pedro Reyes, Pedro Alonzo, Jean Cooney, and partners and exhibitors to bring the multi-day multi-location set of events to fruition. Bronson was also present at and involved in the first presentation of Amnesia Atómica in Mexico City in 2019.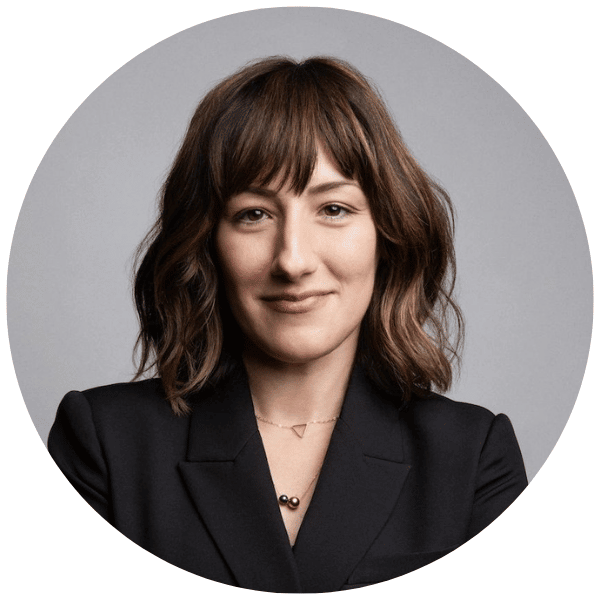 Jean Cooney
HOST
Jean Cooney is the director of Times Square Arts, the public art program of the Times Square Alliance which is the largest public platform for innovative contemporary performance and visual arts. Times Square Arts hosted Amnesia Atómica.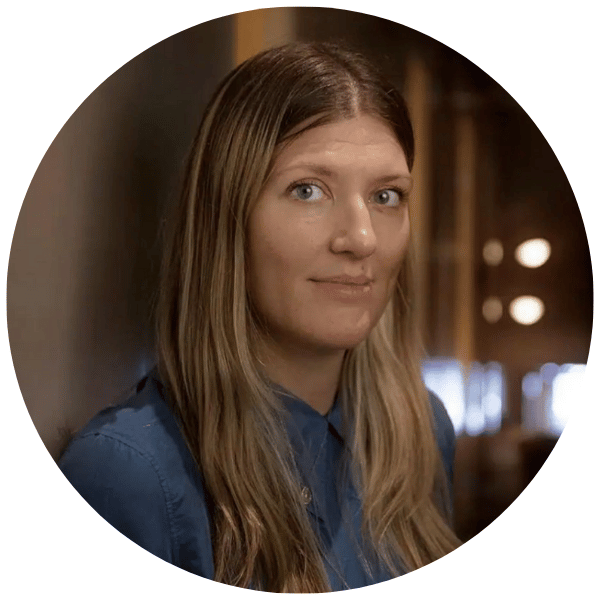 Beatrice Fihn
KEYNOTE SPEAKER
Beatrice Fihn is the Executive Director of the International Campaign to Abolish Nuclear Weapons (ICAN), the 2017 Nobel Peace Prize-winning campaign coalition that works to prohibit and eliminate nuclear weapons. She accepted the Nobel Peace Prize and delivered the Nobel Lecture in Oslo on behalf of the campaign.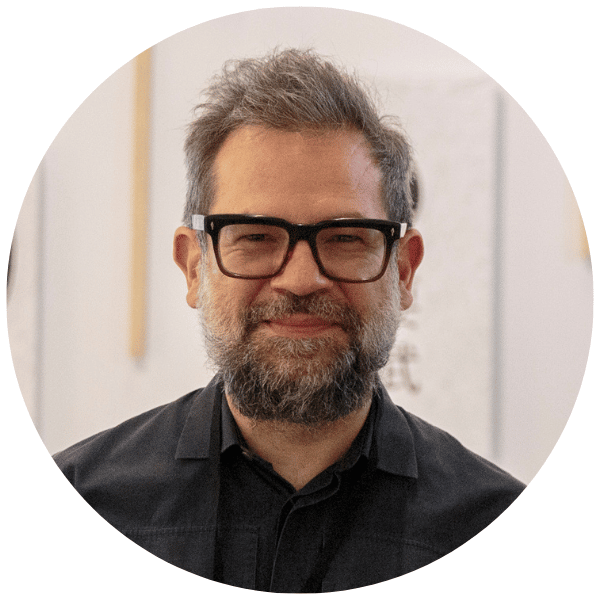 Pedro Reyes
ARTIST
Reyes is an artist and activist who has received international attention for his work addressing social, environmental, political, and educational issues. Reyes reframes complex issues in a playful, passionate, and accessible way.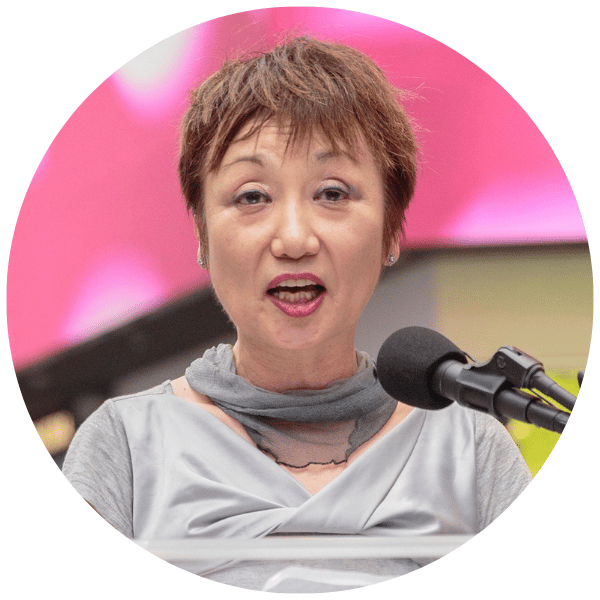 Mitchie Takeuchi
KEYNOTE SPEAKER
Takeuchi is an activist, a third-generation Hiroshima survivor, and the producer of The Vow from Hiroshima (2019). Takeuchi grew up in Hiroshima and has made New York City her home for over 25 years as a media consultant.