Hotel President Wilson
Facing Lake Geneva and minutes away from the most beautiful parks and boutiques along the famous rue du Rhône, the iconic 5-star Hotel President Wilson is one of the most contemporary addresses in Geneva, set against the breathtaking backdrop of the Mont-Blanc.
All conference sessions will take place at the Hotel President Wilson; a limited number of rooms are reserved for conference attendees as well. To inquire about room availability, please contact Halley Posner at [email protected]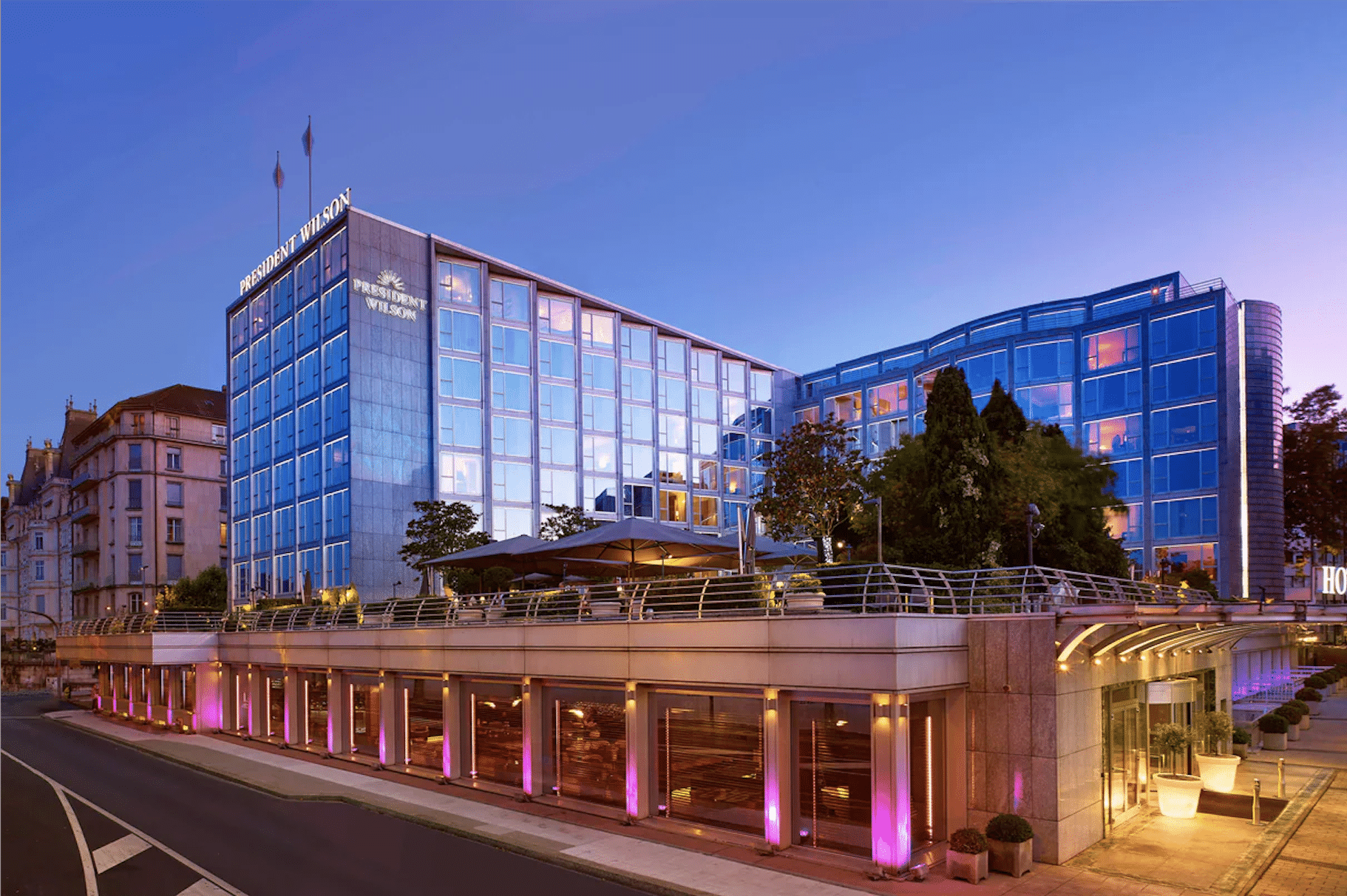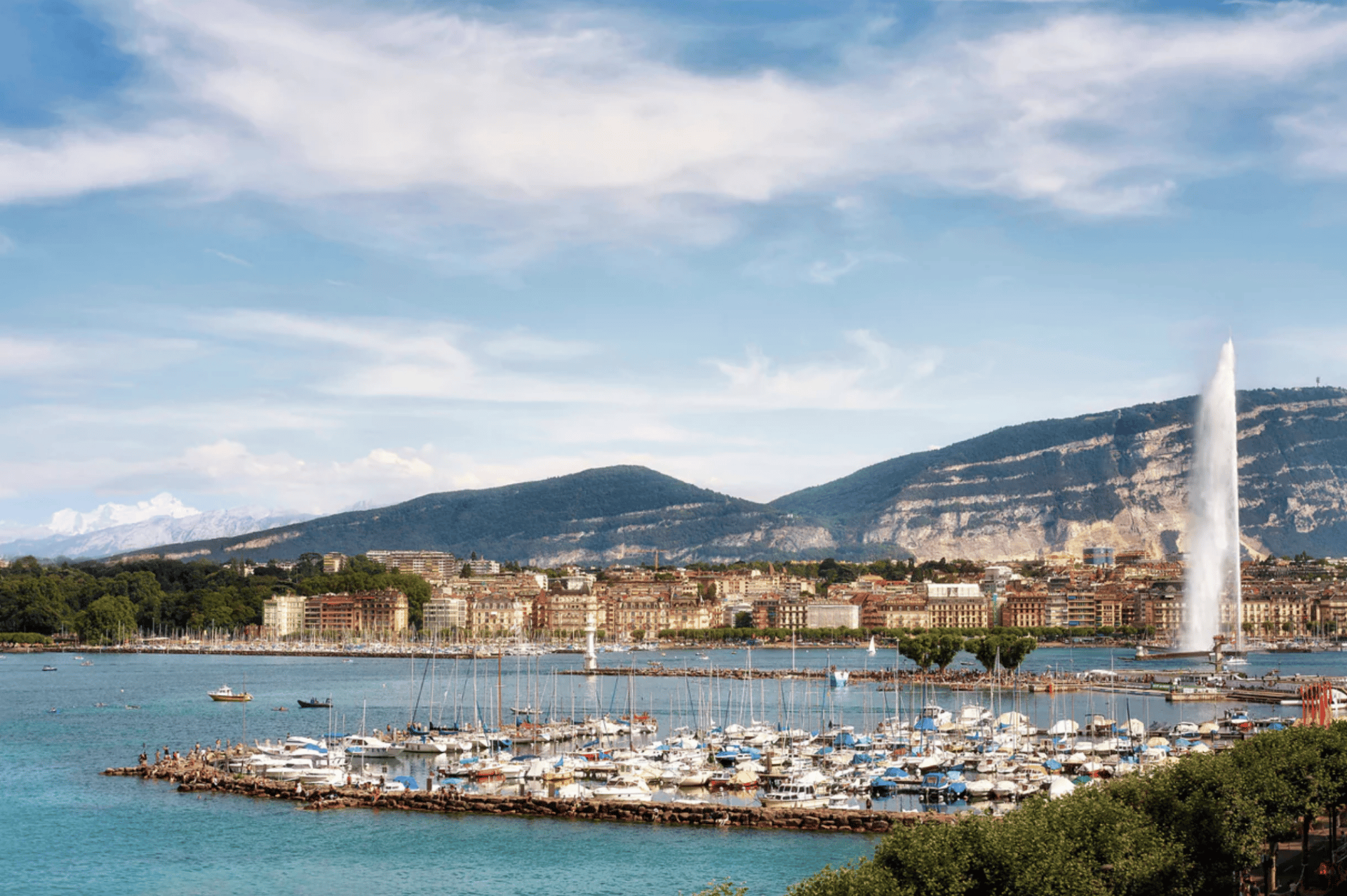 Directions
Geneve Cointrin International Airport (GVA) is approximately six kilometers from Hotel President Wilson. The concierge will be pleased to arrange private transportation to and from the airport; please call in advance to schedule. Alternatively, the Railway station is a mere kilometer away.
Upon arriving at the hotel, guests are close to major international organizations, neighborhoods, and boutiques. Meanwhile, taxis are available throughout the city—rates vary according to destination.
Traveling around Geneva is convenient and easy: Unireso, a group of 7 transport companies in Geneva and its region, represent more than 450 kilometers in Geneva and into the near borders of the canton of Vaud and France. The partnership between these companies makes it possible to travel with the same ticket on all the different types of transport—bus, tram, boat, or train.
Unireso tickets and day passes must be purchased before boarding the vehicle from automatic vending machines located at the stops. At the airport, guests may pick up a complimentary Unireso ticket from the machine in the baggage collection area on the Arrival level. This ticket, offered by Genève Aéroport, allows guests to use public transport in Geneva free-of-charge for a period of 80 minutes. A valid ticket must always be carried throughout one's journey.
If you are traveling by car, please see driving directions, from the airport or any other location.