Conversations Before Midnight 2022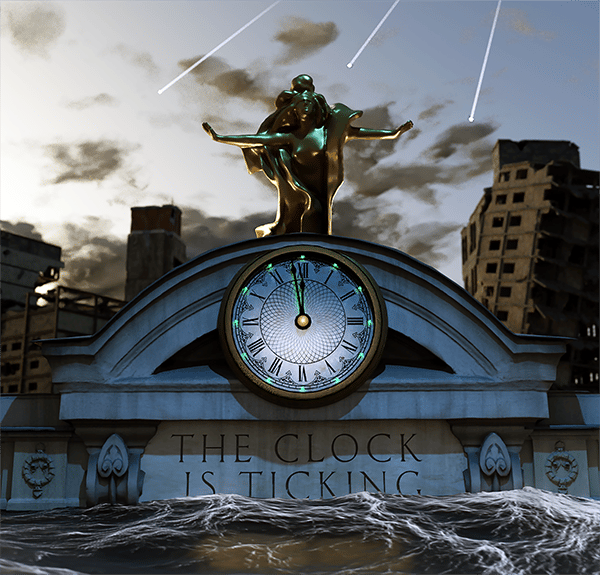 Save the date! November 9, 2022
This unique virtual experience is a time to join others in the Bulletin community for:
A live streamed keynote address.
Your very own small group discussion with experts from around the world.
Remarks from our 2021 Rieser Award recipient.
A chance to personally engage on topics of nuclear risk, climate change, disruptive technologies, and biosecurity.
By participating, you are supporting the Bulletin's vital mission of equipping the public, policymakers, and scientists with the information needed to reduce man-made threats to our existence, while at the same time elevating the role of science in the formation of public policy.
A full list of 2022 speakers, including keynotes, will be announced soon.
If you would like to purchase a table or tickets to this extraordinary event, or have any questions, please reach out to Colleen McElligott at [email protected] or 773.834.2308 secure your reservation.
Sign up below to be notified when registration opens