Join our volunteer program to help make a difference.
The Bulletin publishes cutting-edge science journalism that reaches an international audience and is looking for passionate volunteers who want to be a part of it. If you care about the dangers posed by nuclear weapons, climate change, and disruptive technologies, consider applying to our volunteer program below.
As a volunteer, you will:
Gain experience and make connections at an internationally recognized media organization

Volunteer remotely between three to six hours a week

Expand your knowledge of copywriting, analytics reporting, graphic design, videography, illustration, animation, or social media marketing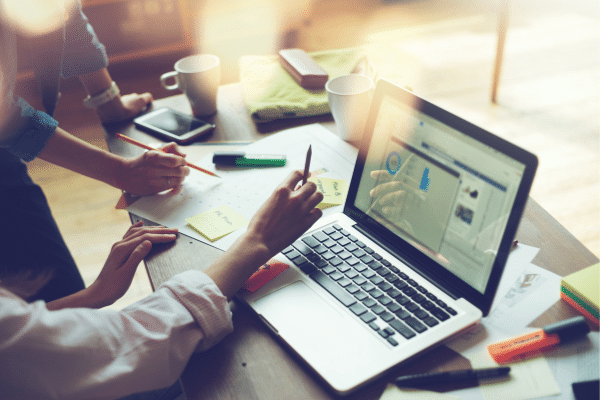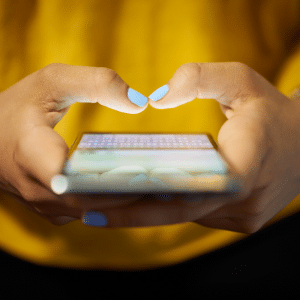 Volunteer Social Media Intern
Assist the Social Media & Analytics Coordinator with videography and graphic design for social posting.
Learn about how to track KPIs in social media analytics reporting.
Help grow communities on a variety of social platforms including Twitter, TikTok, and YouTube.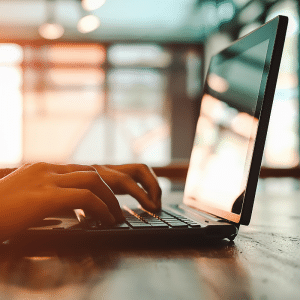 Volunteer Copywriting Intern
Provide insightful and accessible copywriting for the Bulletin's website and marketing materials.

 

Conduct research on the Bulletin's history and the topics we cover: nuclear risk, climate change, and disruptive technologies.

 

Connect with the Bulletin's editorial staff who will offer guidance and direction.
The Bulletin is a nonprofit organization dedicated to informing humanity on risks posed by nuclear weapons, climate change, and disruptive technologies.
Our organization was created by scientists from the Manhattan Project who helped build the world's first atomic bombs during WWII. They founded the Bulletin after seeing the devastating impacts their creation had on humanity in the bombings of Hiroshima and Nagasaki.
Since it was founded in 1945, the Bulletin has published articles by luminaries such as Albert Einstein, Stephen Hawking, Fiona Hill, and more.
Today, voices amplified by the Bulletin include everyone from top global scientists to youthful, emerging experts.