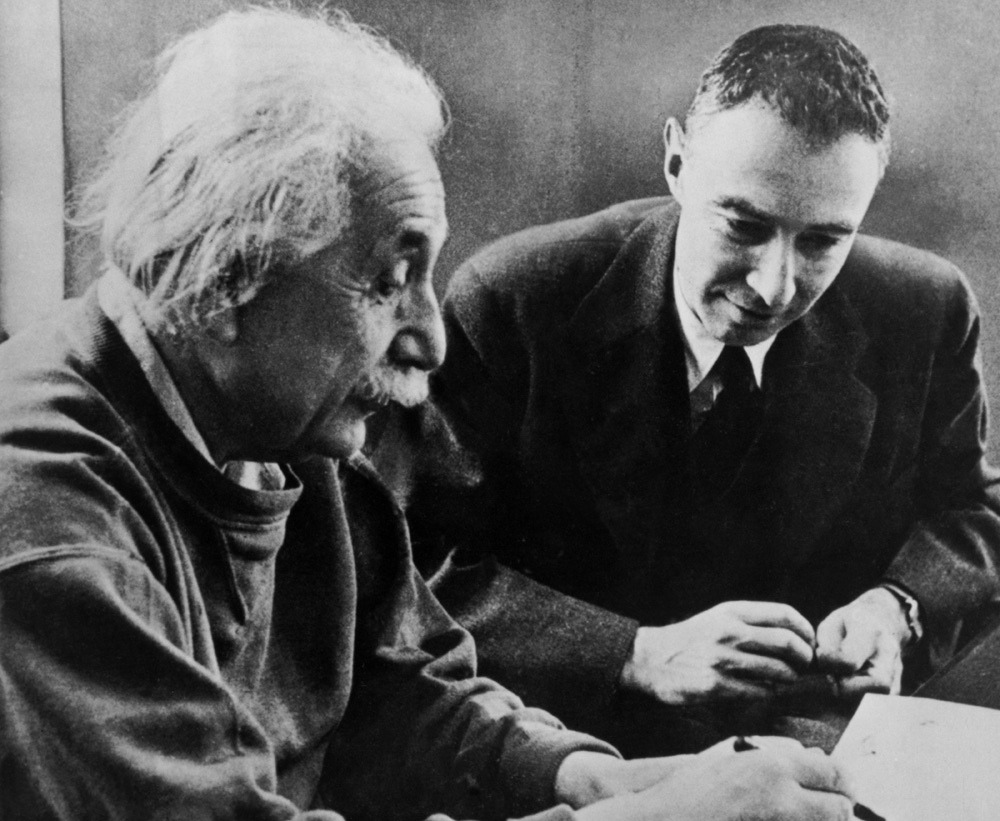 Board of Sponsors
First established by Albert Einstein, with Robert Oppenheimer as the first chair, the Bulletin's Board of Sponsors are recruited by their peers from among the world's most accomplished science and security leaders to reinforce the importance of the Bulletin's activities and publications. Members of the Board of Sponsors are consulted on key issues, including the setting of the Bulletin's Doomsday Clock. Members are welcome to attend all meetings.
Science & Security Board
The Science and Security Board (SASB) is comprised of a select group of globally recognized leaders with a specific focus on nuclear risk, climate change, and disruptive technologies. The SASB provides the Bulletin with objective external perspectives on trends and issues in these related fields and connects the organization to outside experts. The SASB's responsibilities include: (1) setting the hands of the Doomsday Clock, (2) representing the Corporation at public events, especially to broadcast,print and other media in coordination with the President and CEO; (3) serving as the Editorial Board of the Bulletin;(4) providing editorial and program advice to the staff of the Bulletin; (5) tracking and advising the governing board and the President and CEO on risks relating to man-made existential threats, including nuclear risk, climate change, and disruptive technologies; and (6) identifying new experts as contributors to the Bulletin and for membership on the SASB.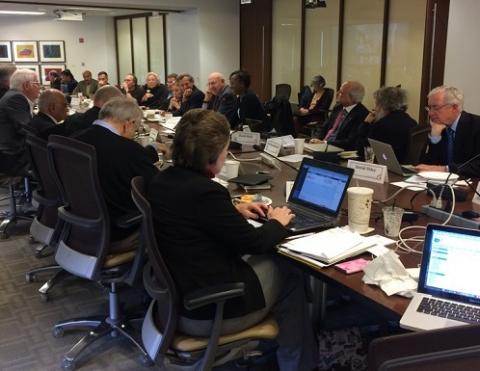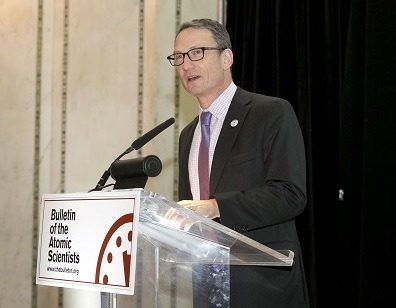 Governing Board
Comprised of recognized leaders in their respective fields, the Governing Board's responsibilities include (1) setting the strategic direction of the organization; (2) ensuring the organization operates in a legal, ethical and professional manner; (3) participating in Doomsday Clock discussions; (4) representing the organization at public events; and (5) assisting in raising funds for the Bulletin's continued operation and fiscal stability. The Board meets quarterly, and its subcommittees meet more regularly.