Ways to Give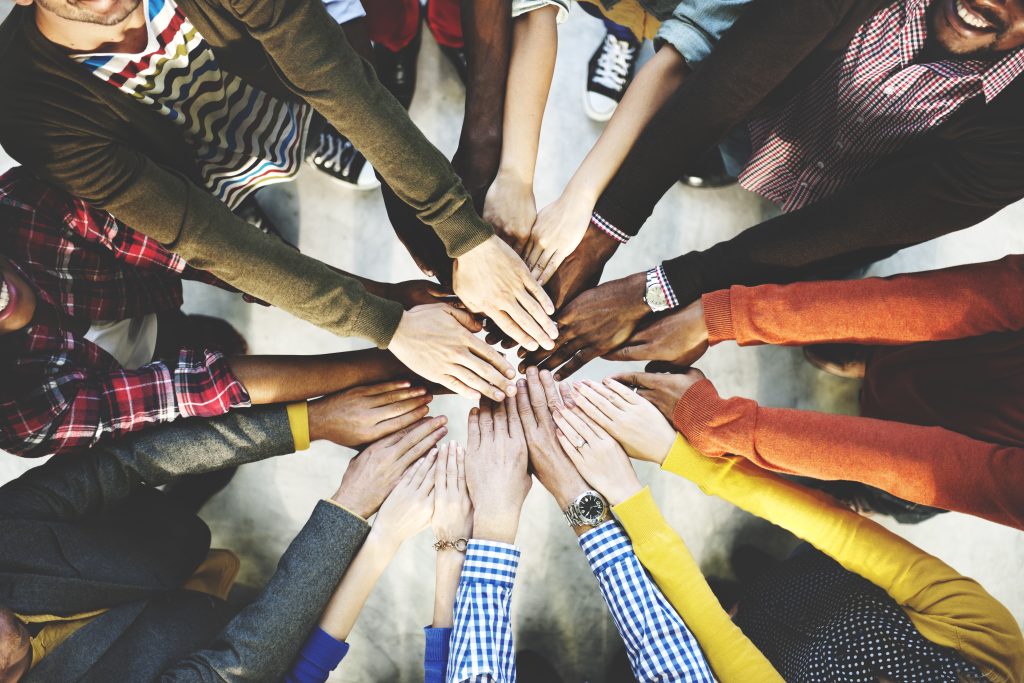 There are many ways in which you can support the Bulletin. Your gift helps connect a vital global information network for scientists, policymakers, and citizens around the world. Gifts made in the US are tax deductible to the fullest extent allowed by the law. The Bulletin of the Atomic Scientists is a US-based, independent, 501(c)(3) non-profit organization, Federal EIN 36-2136497. Choose from gift options that work best for you.
Annual Fund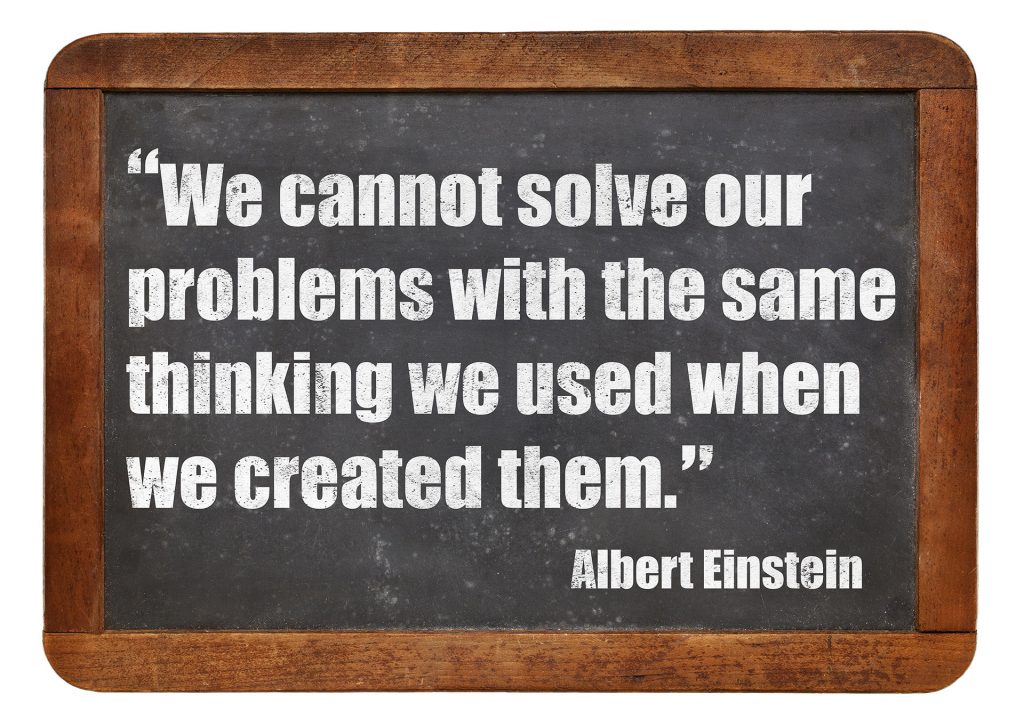 Making a gift to the 2019 Annual Fund for the Bulletin assists us in generating robust conversation about how to protect our planet from nuclear risk, climate change and disruptive technologies. Gifts at all levels are greatly appreciated. 
Annual Dinner & Meeting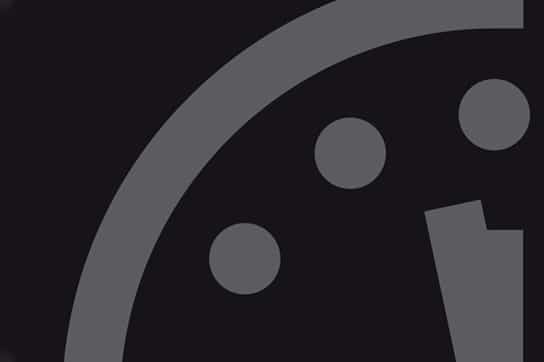 The 2019 Annual Dinner and Meeting is on November 7, 2019, at the University Club Chicago! This signature event is supported by philanthropic and corporate communities and attended by civic, scientific, and academic leaders in Chicago and beyond. Guests interact with Bulletin board members and experts while connecting with individuals who care for the health and safety of our planet and mankind. Join us in Chicago in 2019!
Planned Gifts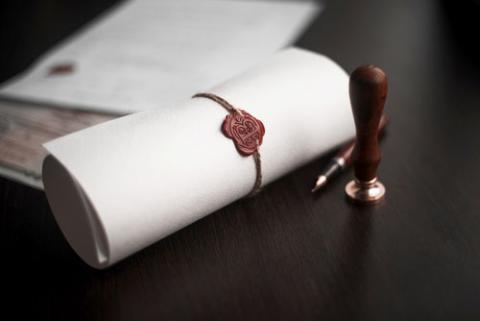 Gifts though your estate plan can help you meet your current philanthropic goals and extend your generosity well into the future. Make a significant impact with a gift that costs nothing in your lifetime through a charitable bequest. Gifts of any size are welcome and appreciated. 
Donor Recognition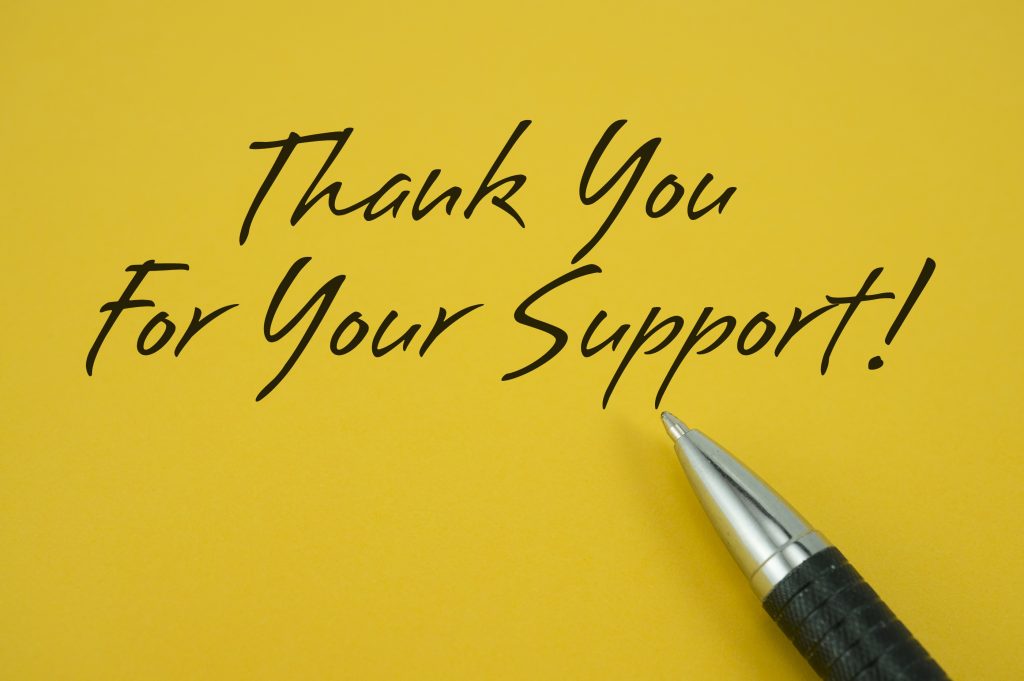 The Bulletin of the Atomic Scientists recognizes individual donors though our Annual Report, Einstein Circle, and Legacy Society. Philanthropic Foundation awards and Corporate sponsorships are recognized through our Annual Report and highlighted on our website. Featured is a special gift announcement about the generosity of activist Mary Patricia Dougherty.
Special Initiatives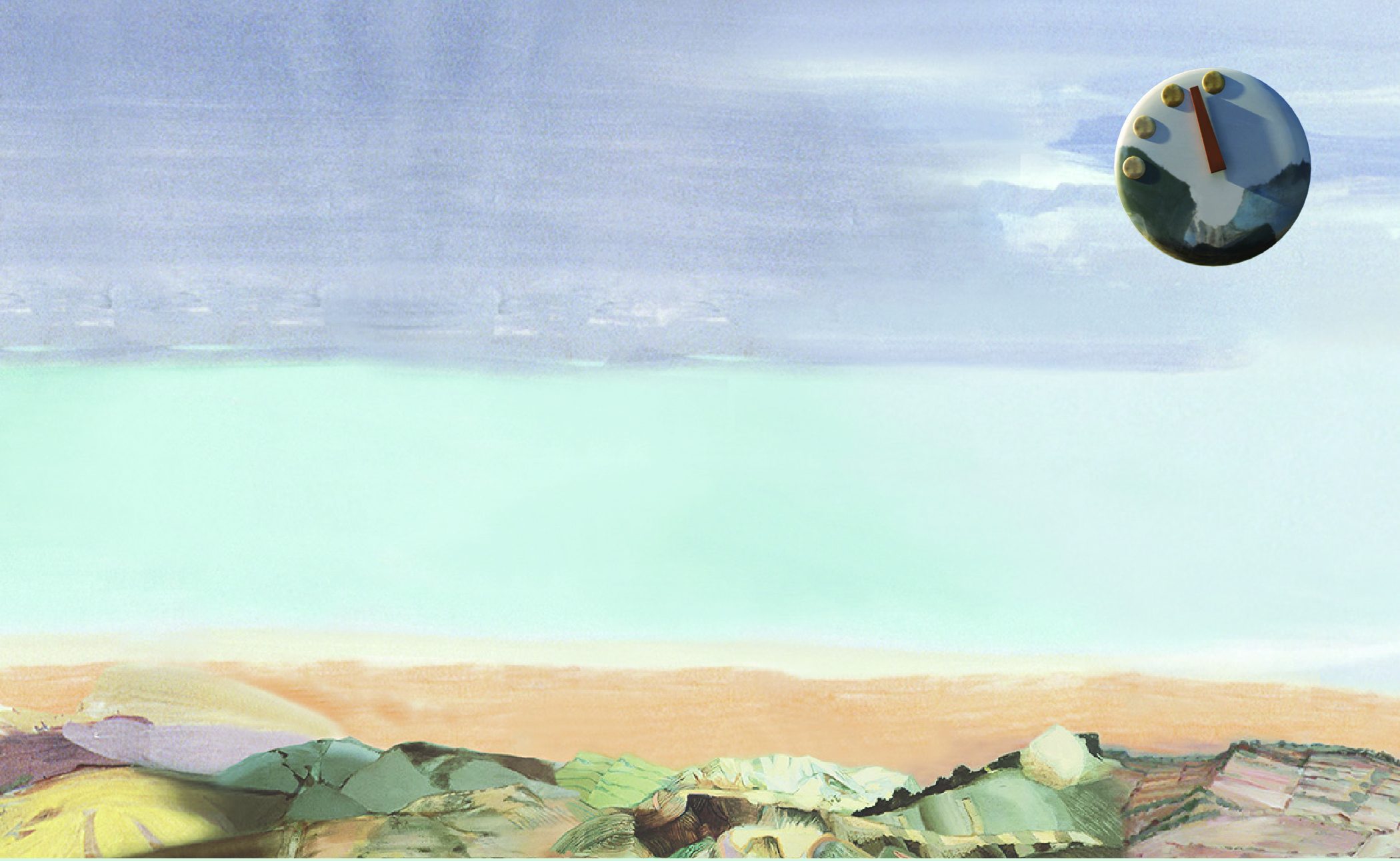 There are many ways in which you can assist the Bulletin. Partner with us and others who are similarly interested in science and technology's role in the future health and safety of the planet. Featured are new initiatives to further our mission including the Doomsday Clock, Public Programming, Editorial Content Support, and Arts Science Initiative.