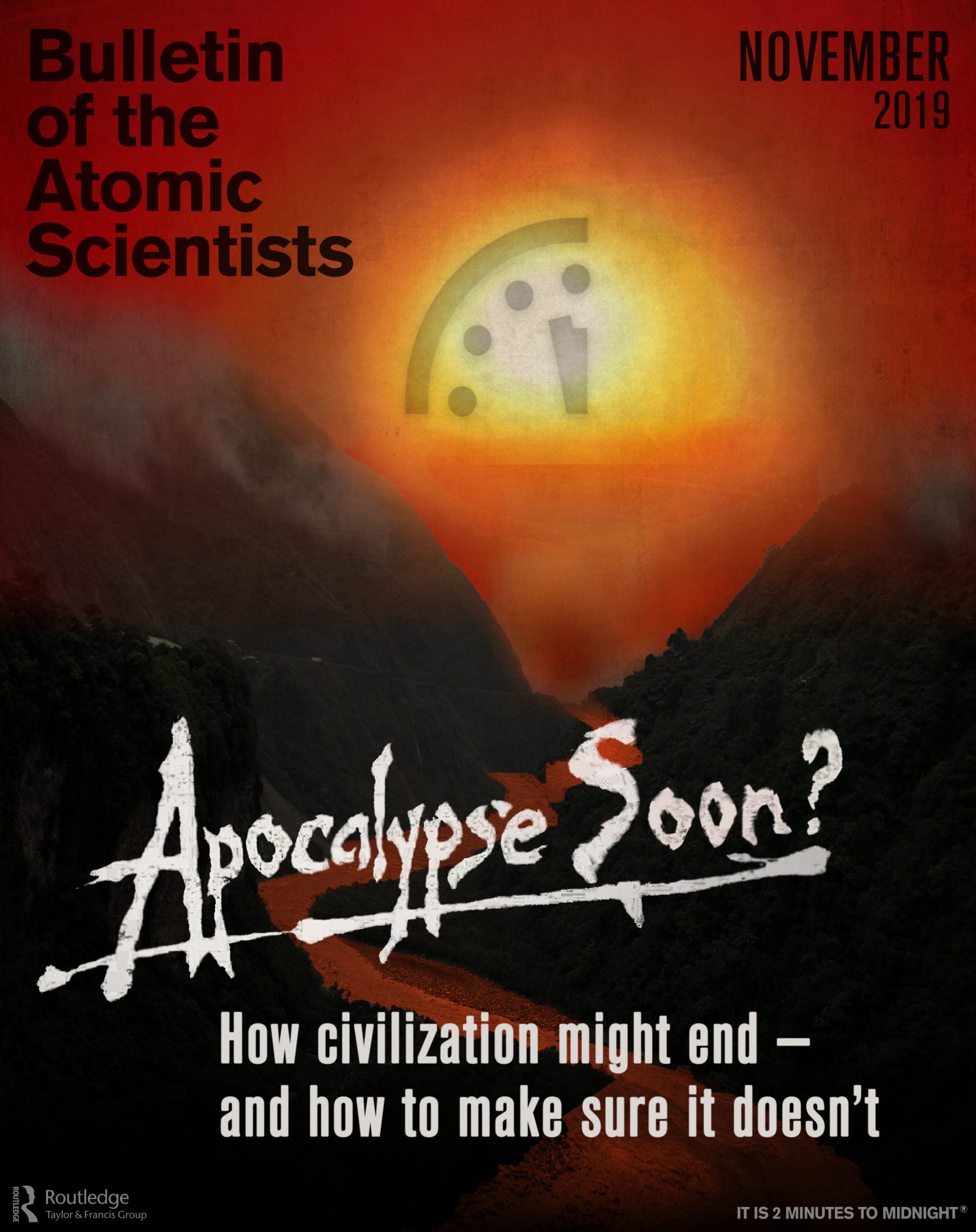 Cover design by Thomas Gaulkin. Photos courtesy Marcio Ramalho and Pixabay.
In this issue, top experts examine technology-related doomsdays the world might soon face if they go unaddressed, not to frighten readers, but to alert them, so they might act in time, making a loud and unmistakable demand: that the Earth be preserved, that the human experiment be extended, that midnight never toll.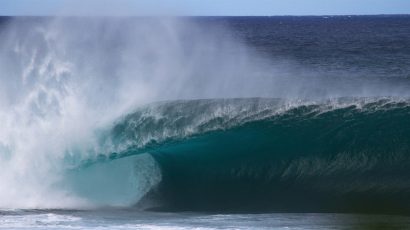 The apocalypse probably won't be quick or final. It will be an environment of misery, not an event or an end point.
Subscribe Now
The Bulletin's award-winning magazine has gone tree-free. Subscribe to the digital journal for less than $8 a month.
The Bulletin's bimonthly magazine can be found in over 10,000 leading universities and institutions worldwide. It is published in partnership with the Routledge Taylor & Francis Group, one of the world's leading publishers of scholarly journals, books,
ebooks, and reference works.
First published in November 1945 as a 6-page black and white bulletin, the magazine has twice received the National Magazine Award and is widely regarded as an authoritative source that offers the best scientific and 
policy thinking on solving the globe's
most challenging problems.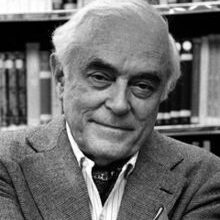 John A. Simpson
The John A. Simpson Archive is a searchable archive of the Bulletin of the Atomic Scientists containing every issue published since our founding in 1945.