The COVID-19 pandemic has shown the devastating impact of a single virus. In the coming years, humanity's encounters with deadly pathogens are likely to rise. Encroachment on the natural environment and climate-driven alterations in ecosystems provide increasing opportunities for viruses to jump across species, including to humans. At the same time, there is a growing awareness that the field collection and experimental manipulation of potential pandemic viruses—while scientifically informative—carry the risk of accidentally seeding a pandemic.
A cross-disciplinary international forum is urgently needed to consider trends and oversight of high-risk pathogen research, and to develop responsible and sustainable research practices.  The forum is a crucial step in catalyzing an inclusive and broad discussion among scientists and other interested stakeholders of the potential benefits and risks of extremely high-risk research, and how such research may be conducted in a maximally de-risked manner.
With that urgent need in mind, a group of scientists and public health leaders, convened by the Bulletin of the Atomic Scientists, launched a taskforce in Sept. 2022 on responsible high-risk pathogen research.
The initiative on "Creating the Framework for Tomorrow's Pathogen Research" will help
Create new international channels and networks on trends and oversight of high-risk pathogen research
Develop new public documents delineating norms and standards, current practices, and resources
Catalyze new research efforts to obtain information on high-risk pathogen collection and manipulation globally
Develop a set of recommendations on risk assessment and mitigation for high-risk pathogen research
Generate public awareness and new public knowledge
It will host a public meeting in Geneva, Switzerland on April 19-20, 2023. This public-facing conference will include taskforce members, policy leaders, journalists, scientists, and civic leaders, among others.
The taskforce will produce a final summary report with recommendations, along with individually prepared papers and briefings.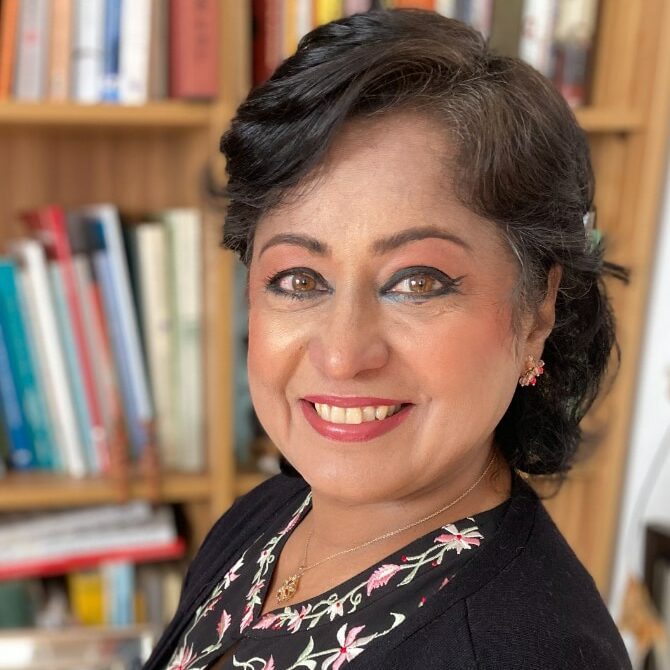 At our core, the Bulletin is a media organization, posting free articles on its website and publishing a premium digital magazine. But we are much more. The Bulletin's website, iconic Doomsday Clock, and regular events help advance actionable ideas at a time when technology is outpacing our ability to control it. The Bulletin focuses on three main areas: nuclear risk, climate change, and disruptive technologies. What connects these topics is a driving belief that because humans created them, we can control them. Learn more about the Bulletin.
Read some of the Bulletin's biosecurity coverage: