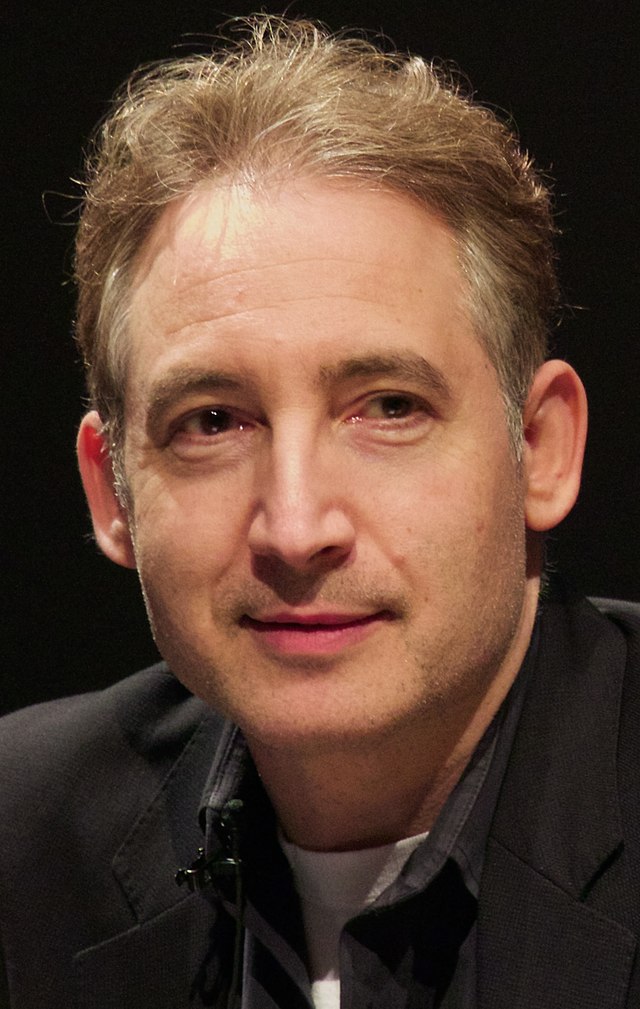 Brian Greene is an American theoretical physicist, professor, author, mathematician, and string theorist.
He co-founded the World Science Festival in 2009 and has served as its chairman since its inception.
The Fabric of the Cosmos (2003), The Hidden Reality (2011), and The Elegant Universe (1999) are just a few of the books Greene has published.
He has won multiple awards for his work in physics including the Peabody Award and the Andrew Gemant Award.
Currently, Greene is the director of Columbia University's Center for Theoretical Physics.