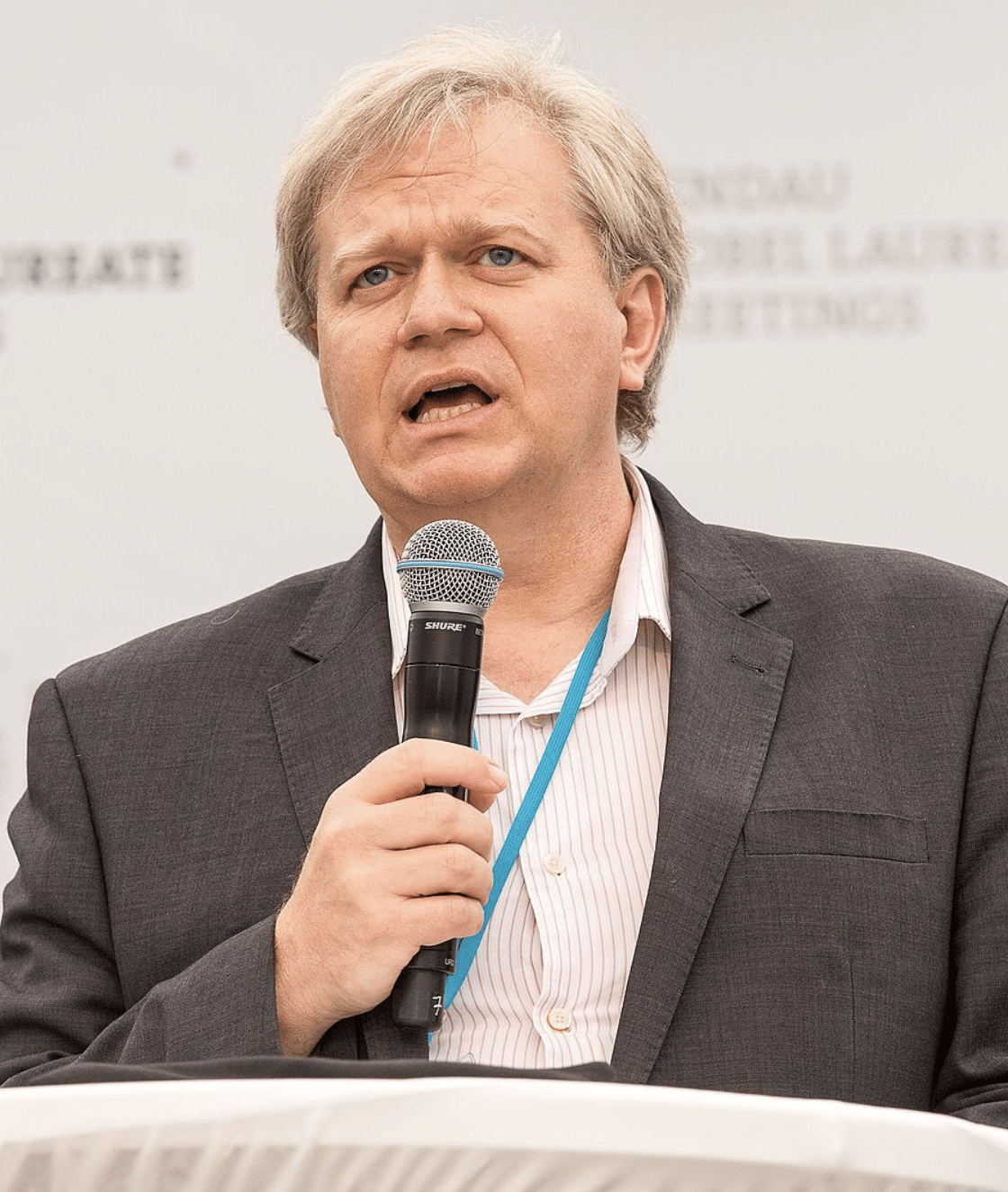 Brian Schmidt is a researcher in cosmology and physics as well as the Vice Chancellor of the Australian National University.
He received the 2011 Nobel Prize in Physics alongside Saul Perlmutter and Adam Riess for his discovery of dark energy.
Schmidt has received the Shaw Prize in Astronomy, the Pawsey Medal, and more. He co-authored the 2015 book Networking for Nerds: Find, Access and Land Hidden Game-Changing Career Opportunities Everywhere (2015) with Aliana Levine.
Currently, Schmidt holds an Australia Research Council Federation Fellowship. He was also a member of the Spanish Royal Academy of Sciences, the Royal Society, the United States National Academy of Sciences, and the Australian Academy of Science. 
Schmidt's Bulletin contributions: