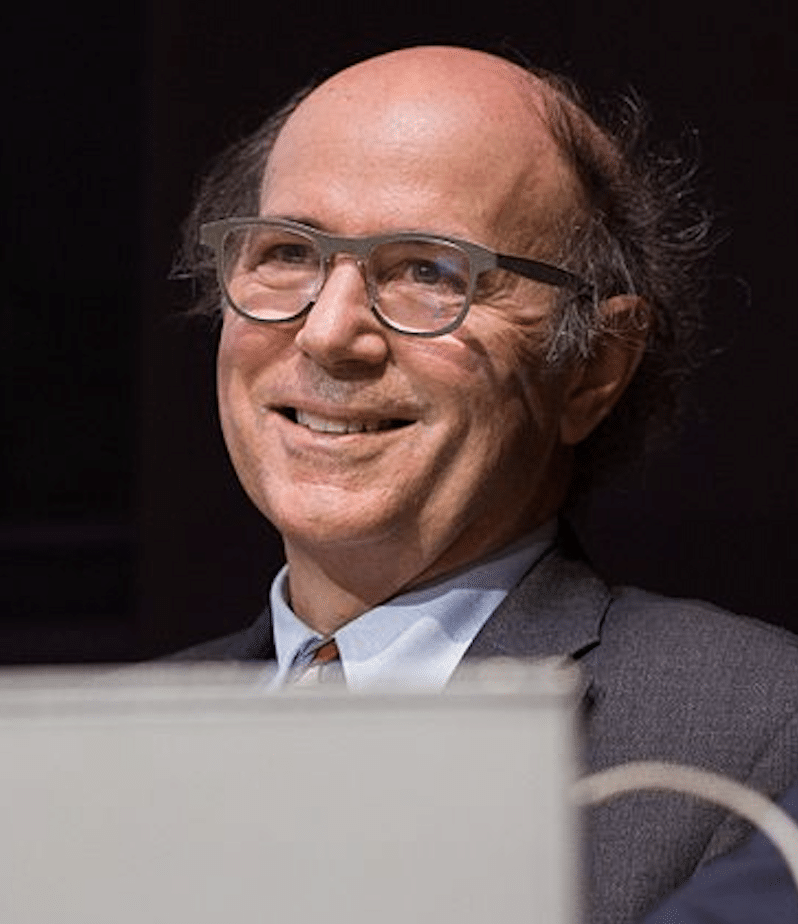 Frank Wilczek is an American theoretical physicist and mathematician who won the Nobel Prize in Physics in 2004 alongside David J. Gross and H. David Politzer for discoveries regarding the nuclear force that binds together quarks and the nucleus of the atom.
He is currently the Herman Feshbach Professor of Physics at MIT, a distinguished professor at Arizona State University, and a full professor at Stockholm University. Wilczek is also the founding director of T.D. Lee Institute and chief scientist at the Wilczek Quantum Center.
He has been awarded the MacArthur Fellowship, Sakuri Prize, and more. He has also written several books including Fundamentals: Ten Keys to Reality in 2021.