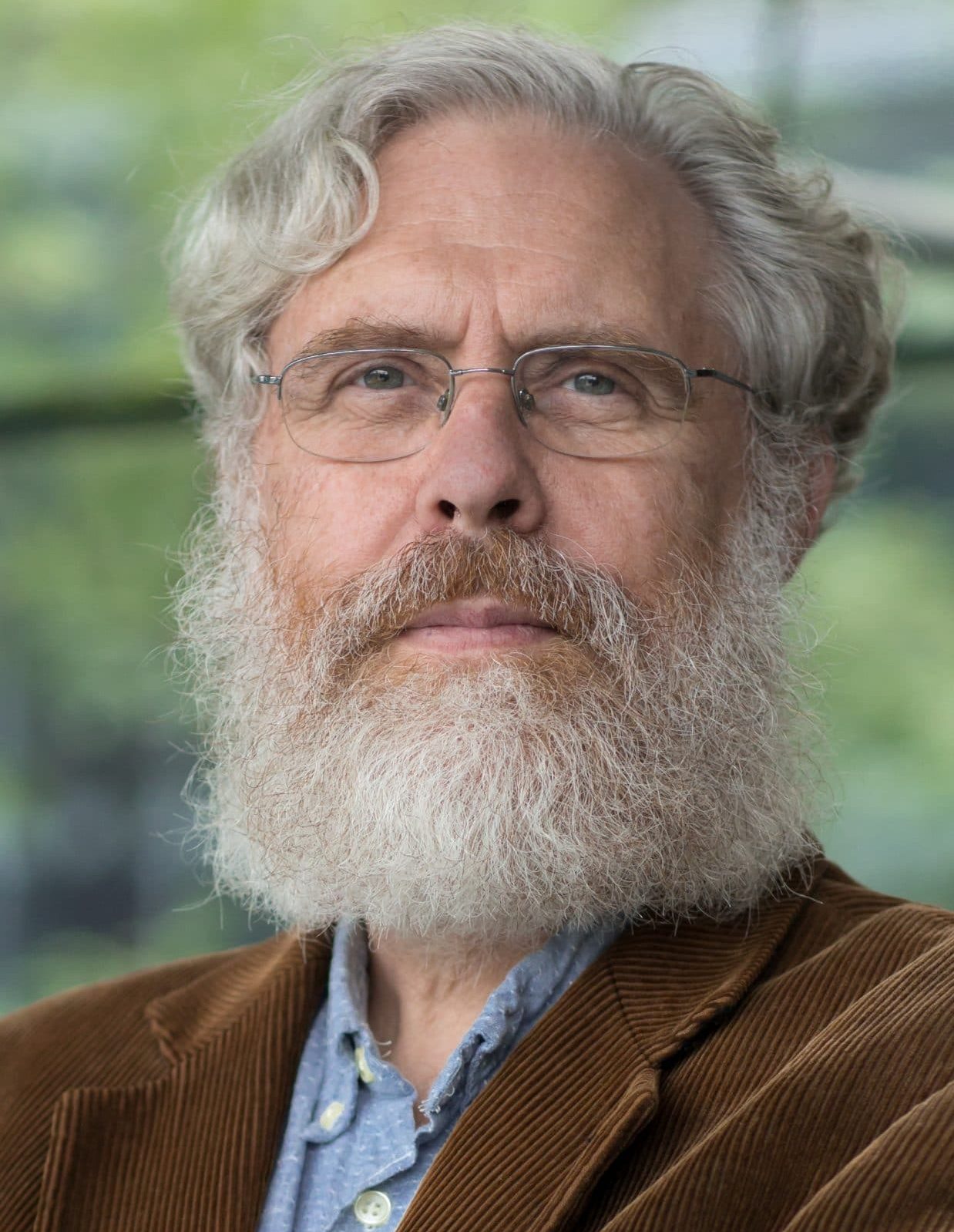 George Church is a globally recognized geneticist, chemist, and molecular engineer.
Currently, Church is a Robert Winthrop Professor of genetics at Harvard Medical School and a leader of synthetic biology and co-founder of the Wyss Institute where he oversees innovations in regenerative medicine and bio-production of chemicals.
Church has co-authored two books: Regenesis: How Synthetic Biology Will Reinvent Nature and Ourselves (2012) and Understanding the Genome (2002).
He also has received multiple honors and awards for his work and currently serves on the board of the National Academy of Sciences.
Church's Bulletin contributions: