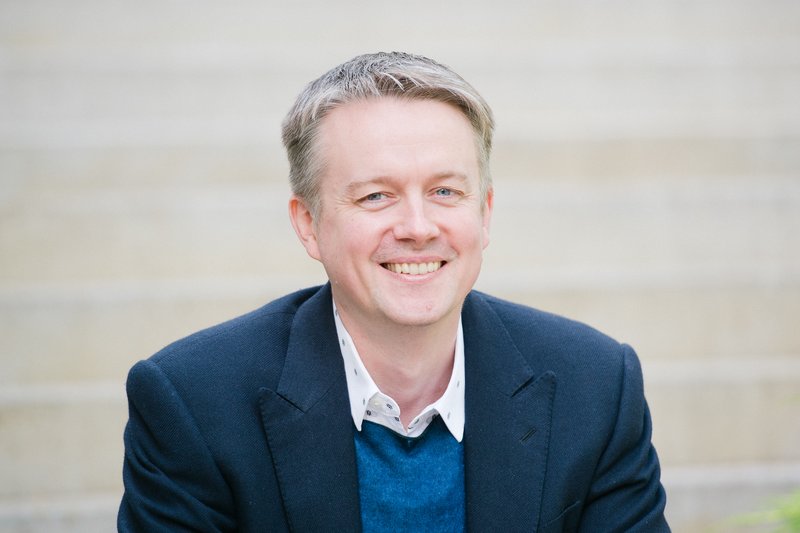 Jaan Tallinn is a computer programmer and investor from Estonia who is renowned for his role in creating Skype. Tallinn also helped engineer the application FastTrack/Kazaa in 2002.
After graduating from the University of Tartu in 1996, Tallinn went on to found Bluemoon which was the first Estonian game to be sold internationally. Tallinn has also presented on existential threats at TEDx Talks, the Centre for Effective Altruism, and more.
He is a co-founder of the Future of Life Institute and supports a variety of organizations dedicated to minimizing existential threats.