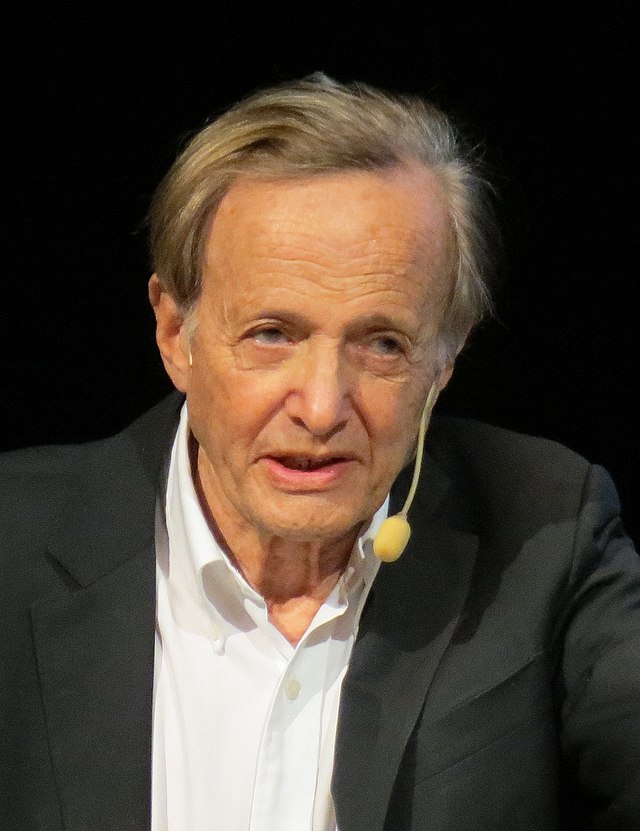 John Polanyi is a Canadian chemist of Hungarian origin who won the 1986 Nobel Prize in Chemistry alongside Yuan T. Lee and Dudley R. Hershbach.
He recieved the Centenary Medal of the British Chemical Society, the Marlow Medal of the Faraday Society, and more.
Polyani published his book Chemical Kinetics in 1972. Currently, Polanyi is a professor of chemistry, emeritus, at the University of Toronto. He earned his undergraduate degree and PhD from Manchester University.