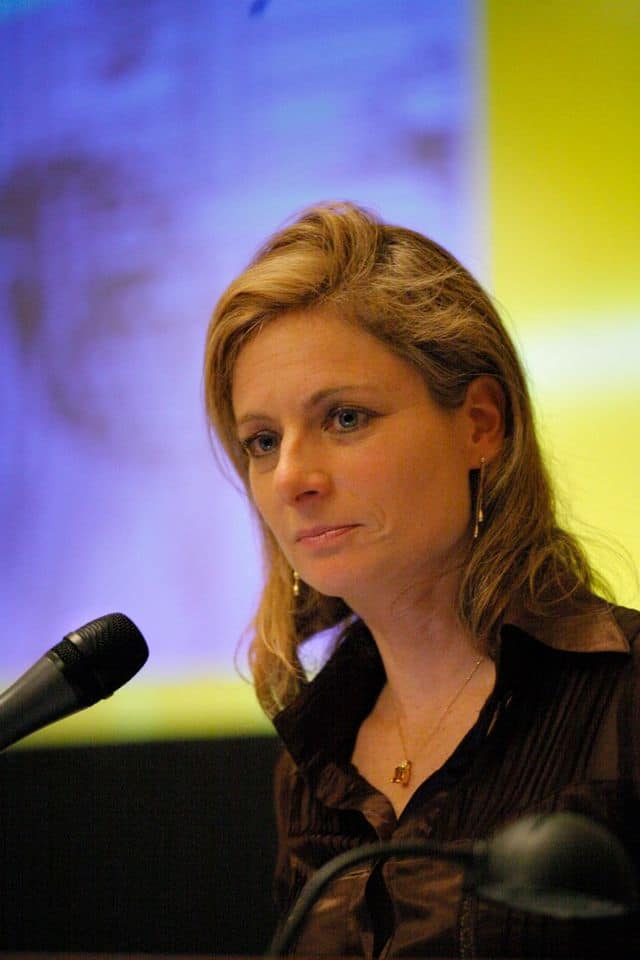 Lisa Randall is an American physicist who serves as the Frank B. Baird Jr. Professor of Science on the physics faculty of Harvard University.
She is a leading expert on particle physics and cosmology who contributed to the Randall-Sundrum model of warped geometry.
Randall holds several honorary degrees and is the author of Warped Passages: Unraveling the Mysteries of the Universe's Hidden Dimensions (2005) and Knocking on Heaven's Door: How Physics and Scientific Thinking Illuminate the Universe and the Modern World (2011).