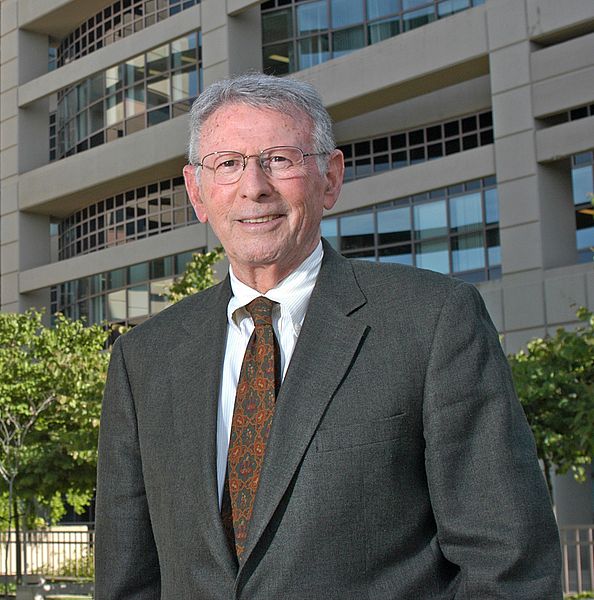 Paul Berg is a renowned American biochemist, a professor emeritus of biochemistry at Stanford University, and a Nobel Laureate. Berg received the Nobel Prize in Chemistry in 1980 for his biochemistry research.
He has also received the Albert Lasker award for Basic Medical Research, the Canada Gairdner International Award, the National Medal of Science for Biological Science award, and the AAAS Award for Scientific Freedom and Research.
Berg has published five books including Genes and Genomes (1991) and Dealing with Genes: The Language of Heredity (1992).