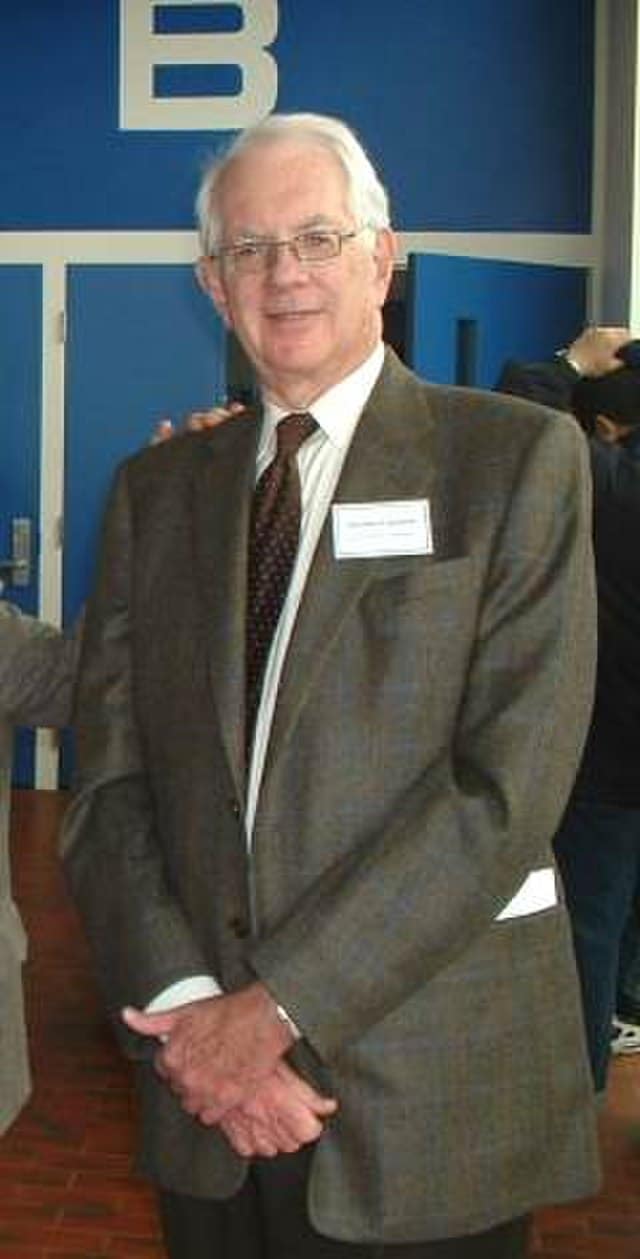 Sheldon Glashow won the Nobel Prize in Physics in 1979 with his colleagues Abdus Salam and Steven Weinberg for their work on electroweak theory.
Glashow has had a lengthy career as a theoretical physicist and currently serves as the Metcalf Professor of Mathematics and Physics at Boston University and Eugene Higgins Professor of Physics, Emeritus, at Harvard University.
In addition to his Nobel Prize, Glashow has been awarded the J. Robert Oppenheimer Memorial Prize and the Golden Plate Award of the American Academy of Achievement.
He is also a member of the American Philosophical Society. Glashow has authored multiple books including From Alchemy to Quarks: The Study of Physics As A Liberal Art (1994) and The Charm of Physics (1991).