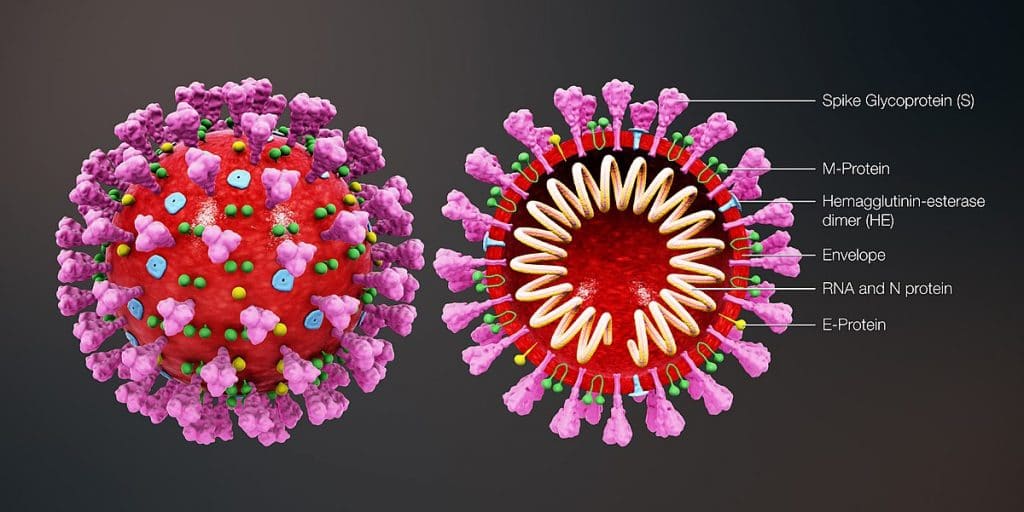 The 2019 Novel Coronavirus (2019-nCoV) is a respiratory illness first identified in Wuhan City, China. Symptoms include fever, cough, and shortness of breath. The virus can be spread person-to-person in close proximity.
The World Health Organization (WHO) has declared the virus a global health emergency and has named the disease caused by the virus COVID-19. It is related to other coronaviruses such as SARS and MERS, but is not the same virus.
On January 6, the Center for Disease Control (CDC) issued a Warning Level 3, recommending that travelers "avoid all nonessential travel to China."
Infection by COVID-19 is rarely fatal, according to the WHO.
"It can be more severe for some persons and can lead to pneumonia or breathing difficulties," reads a statement on WHO's website. "Older people, and people with pre-existing medical conditions (such as, diabetes and heart disease) appear to be more vulnerable to becoming severely ill with the virus."
As of February 13, 2020, the known worldwide death toll was being reported as "at least 1,357," with more than 60,000 confirmed cases.