Conversations Before Midnight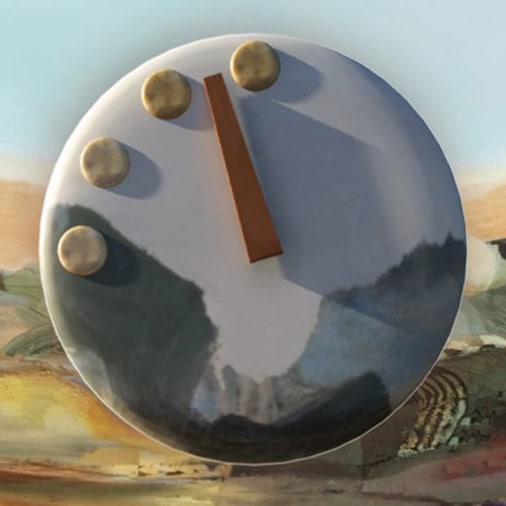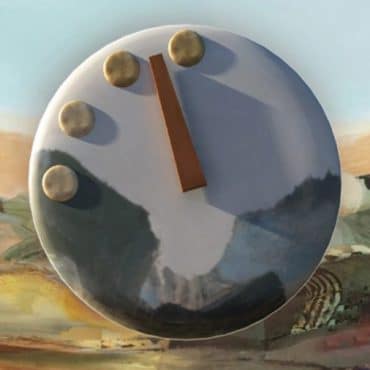 Annual Event
November 9, 2021 | 5:00 p.m. - 7:00 p.m. Central Time
This unique virtual experience allows you and your guests to join small, carefully curated "tables" and engage with our global audience, thought leaders, and experts from around the world – all from the comfort of your own home.
By participating, you are supporting the Bulletin's vital mission of equipping the public, policymakers, and scientists with the information needed to reduce man-made threats to our existence, while at the same time elevating the role of science in the formation of public policy.
Thank you to everyone who attended Conversations Before Midnight 2021!
Thank you to our sponsors!
Platinum Sponsor


Gold Sponsors
Lee Francis and Michelle Gittler
The Crown Family
William and Eleanor Revelle
Dawn Sinclair Shapiro and Benjamin Shapiro
Silver Sponsors
John and Carol Balkcom
Baum Family Foundation
Rachel Bronson and John Matthews
Catalyst Advisors LP
Misho Ceko
Kendal and Kenneth Gladish
Austin Hirsch and Beth Gomberg-Hirsch
David Kuhlman and Martha Esch
Ania Labno and Carl Rogers
Robert D. LoPrete
Donald Maclean
Steve Ramsey and Ann Jones
Lowell Sachnoff and Fay Clayton
Garrett Sheridan
To become a sponsor for the 2021 Annual Event, please contact our giving officer, Colleen McElligott.
Email: [email protected]
Office Telephone: 773.834.2308