Annual Dinner and Meeting
Virtual 75 Years and Counting Anniversary Dinner — SOLD OUT!
Guests connected with the Bulletin's global supporters · Participated in high-level conversations · Engaged from the comfort of home
Join the Conversation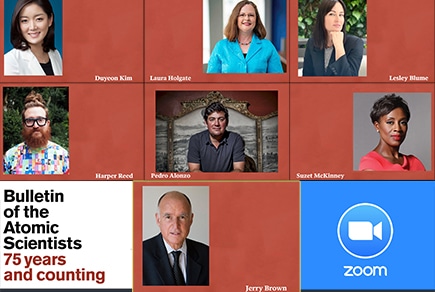 Our 75th-anniversary event was not your average webinar.
Here's how it worked.
Table Experts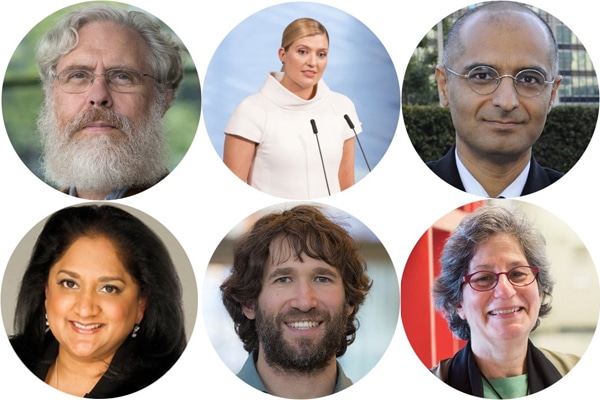 See the list of 30+ experts who participated on November 12th! Guests engaged in discussions on nuclear security, climate change, biosecurity, and other disruptive technologies.
Program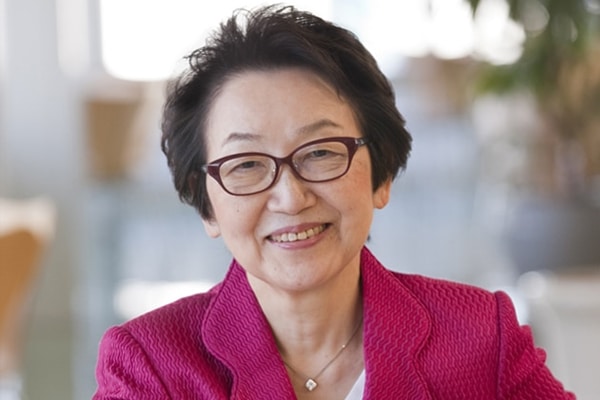 Watch the main program videos to hear remarks from Bulletin president and CEO Rachel Bronson, Yoriko Kawaguchi, Jerry Brown, and former Secretary of Defense William Perry.
Toast with Bill Perry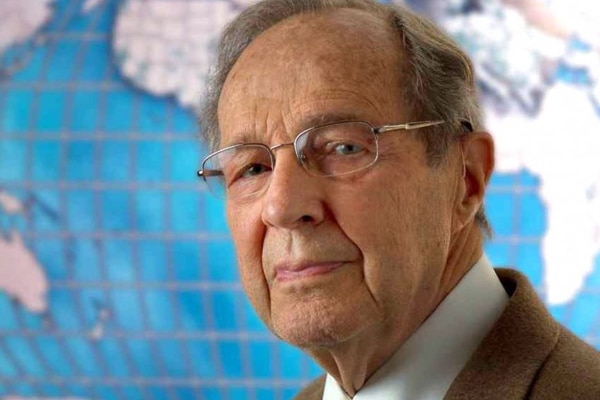 "Please join me in raising a glass to the Bulletin of the Atomic Scientists." See the moving toast from the Bulletin's Board of Sponsors Chair and 19th US Secretary of Defense, William J. Perry. #Bulletin75
Virtual Table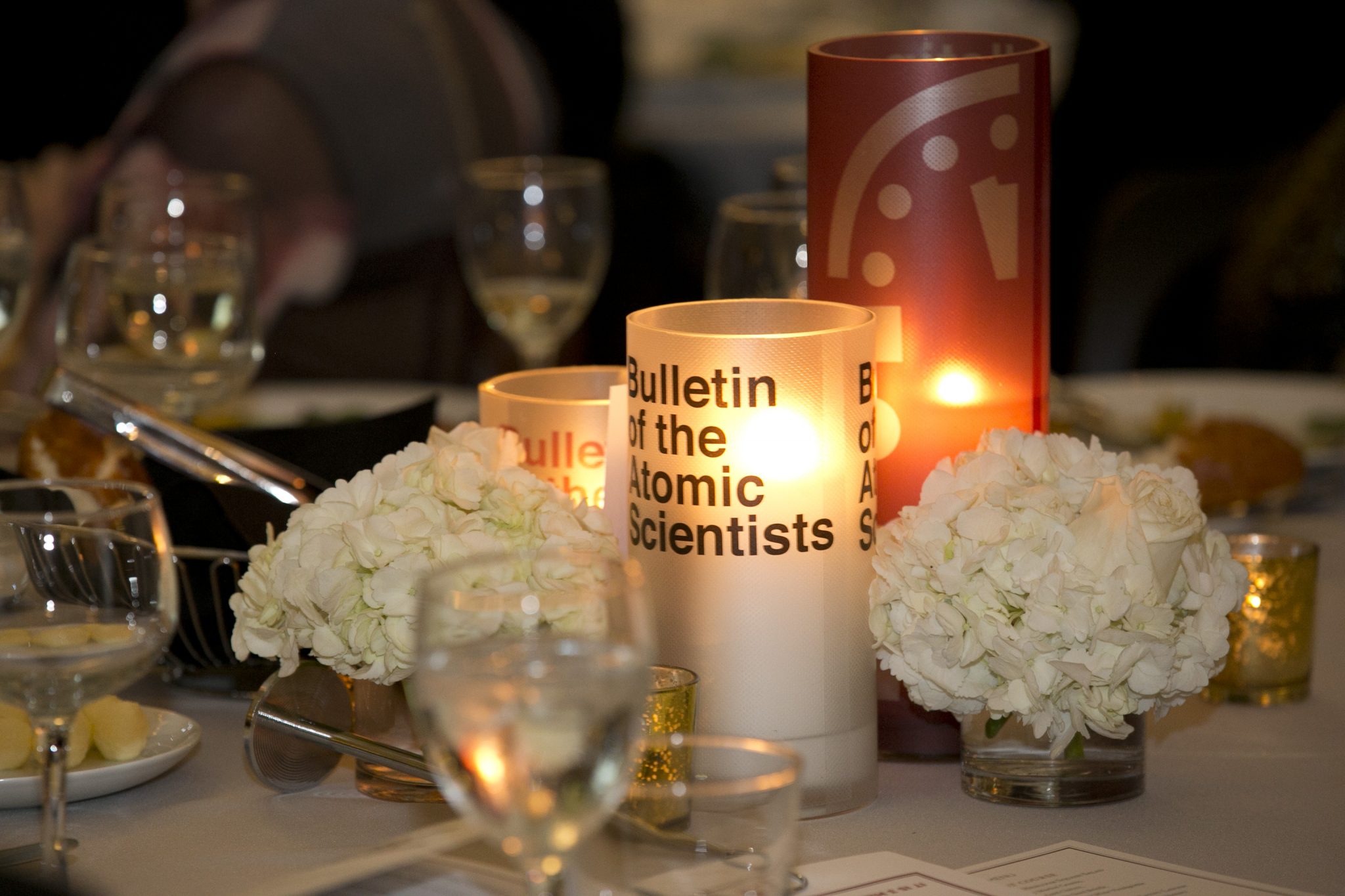 Almost 400 friends and colleagues from around the world created virtual tables and engaged with experts in group conversations.
Registration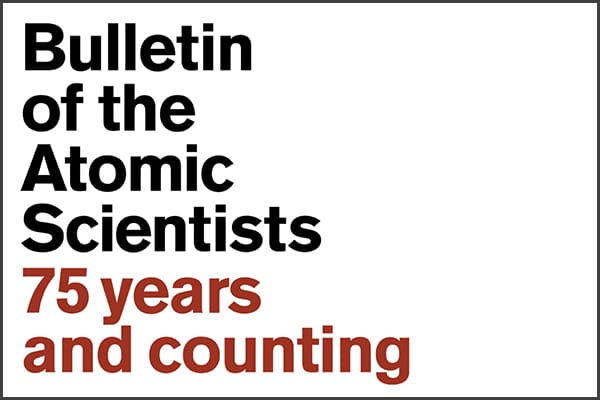 Online registration is now closed. Please contact [email protected] for assistance.
Thank you to everyone who helped us meet the Revelle $25,000 Challenge Match!