Featured Art: It is Two Minutes To Midnight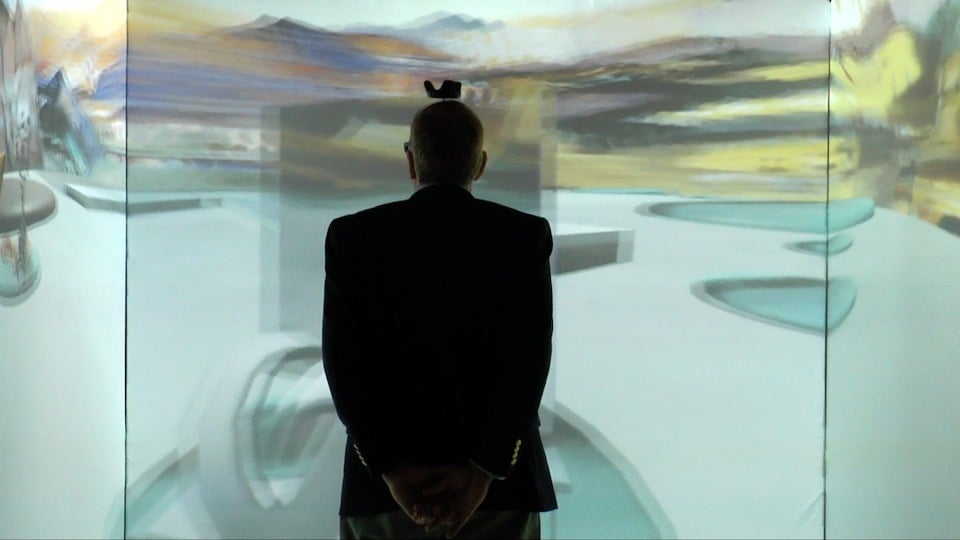 "It is Two Minutes to Midnight" by Ellen Sandor
About the Arts Science Initiative
Art and design can create change: The Doomsday Clock, one of the most iconic designs of the 20th Century, is an example of that. 
The Bulletin of the Atomic Scientists is in the early stages of bringing together art and science, artists and scientists.
The Bulletin will feature artists grappling with the challenges associated with science and technology, focusing specifically on nuclear risk, climate change and disruptive technologies (such as artificial intelligence, cyber security, and gene editing). 
Our goal is to capture the public's imagination, spark citizen engagement, and encourage creative solutions to humanity's greatest threats. 
               Glass (2016) by Judy Tuwaletstiwa and Karen Willenbrink-Johnsen