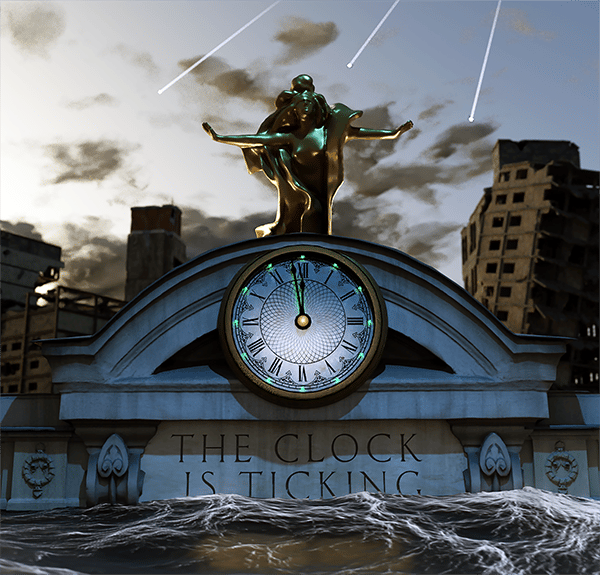 Conversations Before Midnight
Bulletin Annual Gathering 2022
November 9, 2022 | 5:00 - 6:30 p.m. CDT
Emma Belcher
Special Remarks
Belcher is president of Ploughshares Fund, a global security foundation dedicated to reducing the threat of nuclear weapons. Prior to Ploughshares, Emma spent nearly a decade at the John D. and Catherine T. MacArthur Foundation, where she led the foundation's Nuclear Challenges grantmaking program. There, she developed and built the foundation's Nuclear Challenge Big Bet team. She also served as an advisor in Australia's Department of the Prime Minister and Cabinet on national security and international affairs. Emma has been on the TED platform twice, discussing the importance of confronting, humanizing, and ultimately solving the existential threat of nuclear weapons.
Noah Mayhew
2021 Rieser Award Recipient
Mayhew joined the VCDNP in July 2018 as a Research Associate, focusing on issues of nuclear governance, including IAEA safeguards, as well as nuclear non-proliferation, nuclear verification, arm control, US-Russia relations, and the nexus between nuclear security and the peaceful uses of nuclear science and technology. A recent research publication includes a detailed, technical analysis of technologies that are not covered in the Model Additional Protocol's Annexes but could still be considered significant in terms of safeguards planning, implementation and evaluation. He has also extensively studied the evolution of the implementation of safeguards at the State level. Some of his previous contributions to nuclear discourse have been published by Bulletin of the Atomic Scientists, Stiftung Entwicklung und Frieden, Arms Control Today, The Nonproliferation Review, and the Swedish Radiation Safety Authority. Mayhew is a Commissioner on the trilateral Young Deep Cuts Commission. 
Mayhew is a member of the first graduating class in the dual master's degree programme in non-proliferation studies of the Middlebury Institute of International Studies at Monterey (MIIS) and the Moscow State Institute of International Relations (MGIMO). 
Rachel Bronson
Opening and Closing Remarks
Bronson is the president and CEO of the Bulletin of the Atomic Scientists, where she oversees the publishing programs, management of the Doomsday Clock, and a growing set of activities around nuclear weapons, nuclear energy, climate change, and disruptive technologies. Before joining the Bulletin, she served for eight years at the Chicago Council on Global Affairs in a number of capacities including: vice president of studies, vice president of programs and studies, and senior fellow, global energy. She also taught "Global Energy" as an adjunct professor at the Kellogg School of Management. She earned a BA in history at the University of Pennsylvania and a MA and PhD in political science from Columbia University in 1997.
Thank you to our lead sponsor!