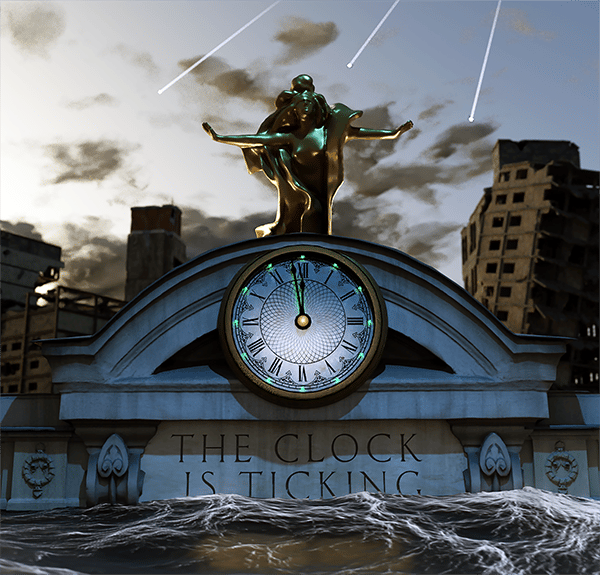 Conversations Before Midnight
Bulletin Annual Gathering 2022
November 9, 2022 | 5:00 - 6:30 p.m. CDT
Program
Presented Virtually
Connect with the Bulletin's global supporters | Participate in high-level conversations | Engage from the comfort of home
The Bulletin's signature annual event provides attendees the opportunity to engage with the most informed and influential voices tracking man-made threats to our existence. This year we are bringing back the online event format via Zoom — providing a unique virtual experience that allows you and your guests to join thought leaders and attendees from around the world, in a salon-style conversation — all from the comfort of your own home.
Wednesday, November 9, 2022*
*All times below are US Central time.
4:45 p.m. - Online Event Opens. We encourage you to join at this time and say hello to other guests attending.
5:00 p.m. - Live Program begins with Special Remarks and Keynote Conversation (open to the public)
5:30 p.m. - Small Group Conversations with Table Experts (pre-arranged salon-style discussions, reserved for table/ticket buyers)
6:10 p.m. - Conversation with Emma Belcher and Honoring ​longstanding Board Members (reserved for table/ticket buyers)
6:30 p.m. - Closing Remarks and Live Program Ends
For further information, please contact Colleen McElligott at [email protected] or 773.834.2308.
Thank you to our lead sponsor!