Virtual Tour: Turn Back the Clock
The Manhattan Project: The race to build the atomic bomb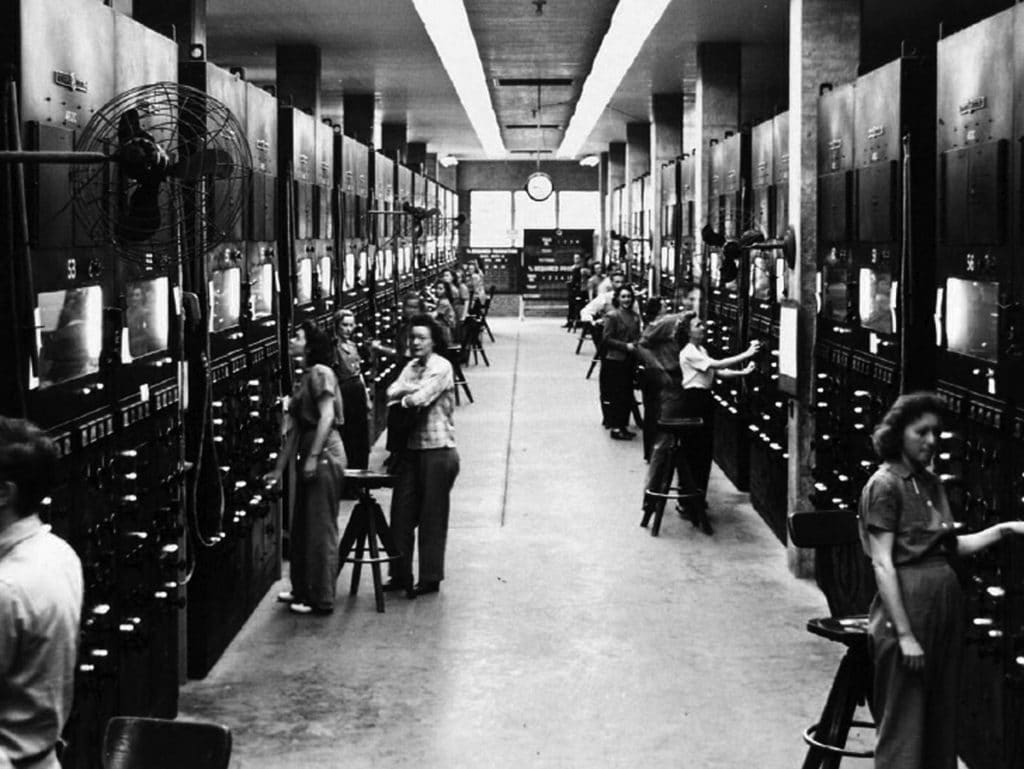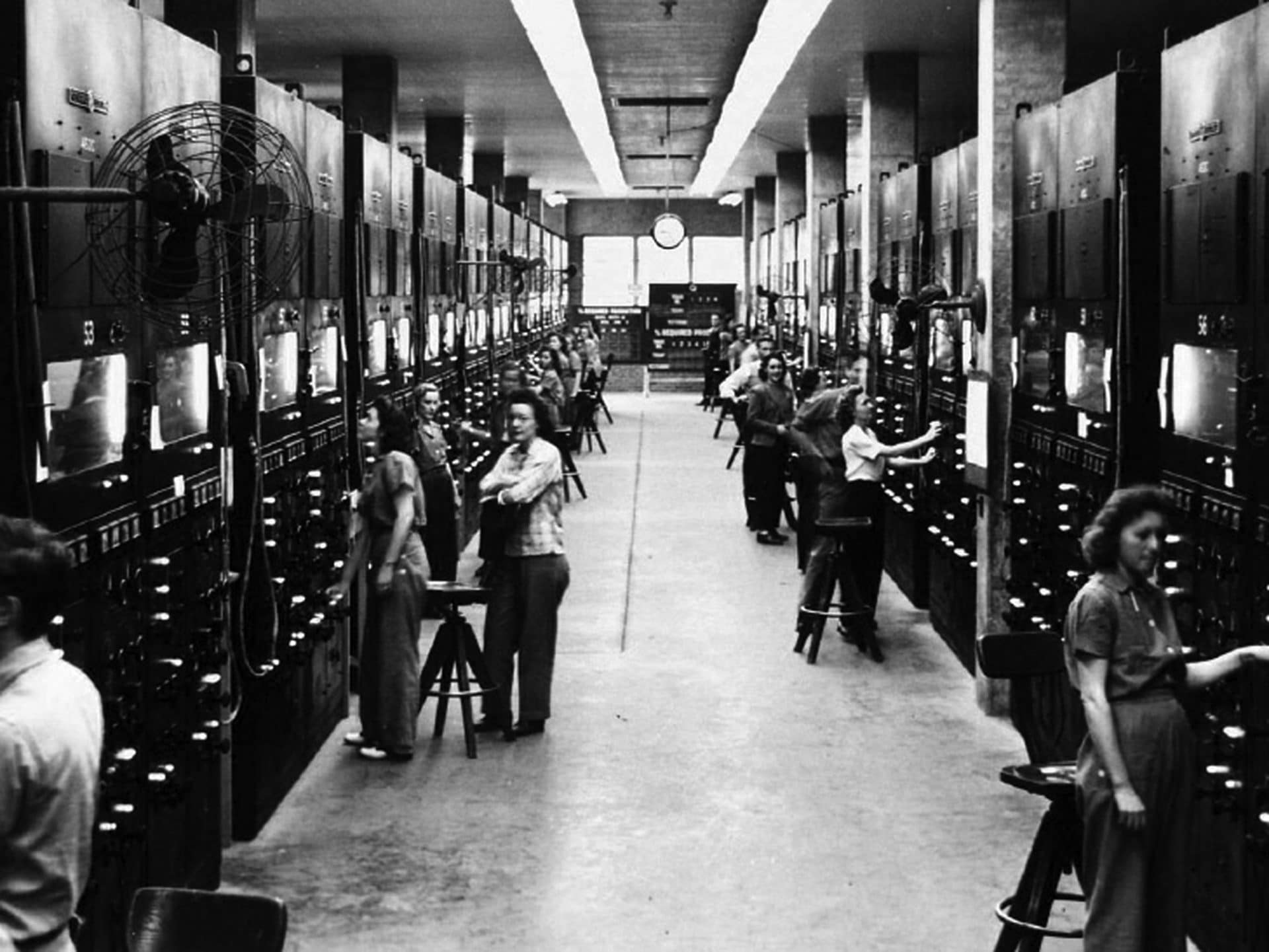 Workers at the Y-12 Plant in Oak Ridge, Tennessee, a Manhattan Project Site
Working in secrecy and in great haste, an army of men and women raced to build the world's first atomic bomb in the midst of World War II. The code name for their clandestine military assignment: the Manhattan Project.
While most Manhattan Project scientists fully embraced the mission to develop atomic (nuclear) weapons before Nazi Germany could, they also anticipated the potentially devastating consequences. As atomic scientist James Franck predicted, their success would be "fraught with infinitely greater dangers than ... all the inventions of the past."
Sworn to secrecy during the war, a group of scientists privately advised U.S. Presidents Roosevelt and Truman about the use of nuclear bombs. Although they could help bring the war to a swift end, it was clear that the new weapons would exact an extraordinary toll in civilian lives.
In the war's aftermath and with the enormous power of atomic energy ready to be harnessed for peaceful use, Chicago-based Manhattan Project scientists took their hopes and fears public. They founded the Bulletin of the Atomic Scientists to foster public debate and discussion about the promise, and the peril, of nuclear energy.
At its peak, the Manhattan Project employed 130,000 people at 37 facilities across the country.
Total cost: Nearly $2 billion ($27 billion in 2017)
Total duration: 2.5 years
This artifact is featured in our virtual Turn Back the Clock tour. Take the tour to learn more about the history of the Doomsday Clock and discover how you, today, can help "turn back the Clock." Start here. 
Together, we make the world safer.
The Bulletin elevates expert voices above the noise. But as an independent, nonprofit media organization, our operations depend on the support of readers like you. Help us continue to deliver quality journalism that holds leaders accountable. Your support of our work at any level is important. In return, we promise our coverage will be understandable, influential, vigilant, solution-oriented, and fair-minded. Together we can make a difference.
Share: [addthis tool="addthis_inline_share_toolbox"]
This artifact is featured in our virtual Turn Back the Clock tour, based on an all-ages exhibit presented by the Bulletin at the Museum of Science and Industry from 2017 to 2019. Enter the tour to learn more about the history of the Doomsday Clock and what it says about evolving threats to humanity. See why Doomsday Clock matters more than ever and discover how you, today, can help "turn back the Clock."