Virtual Tour: Turn Back the Clock
President Lyndon B. Johnson and the 'Daisy Girl' nuclear war commercial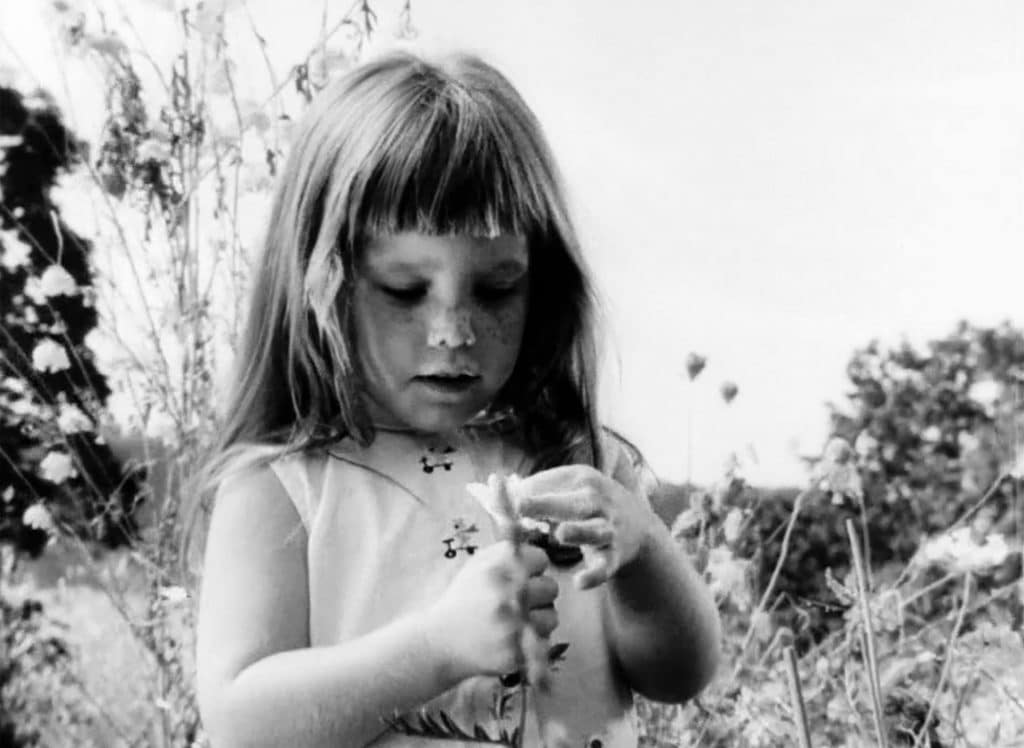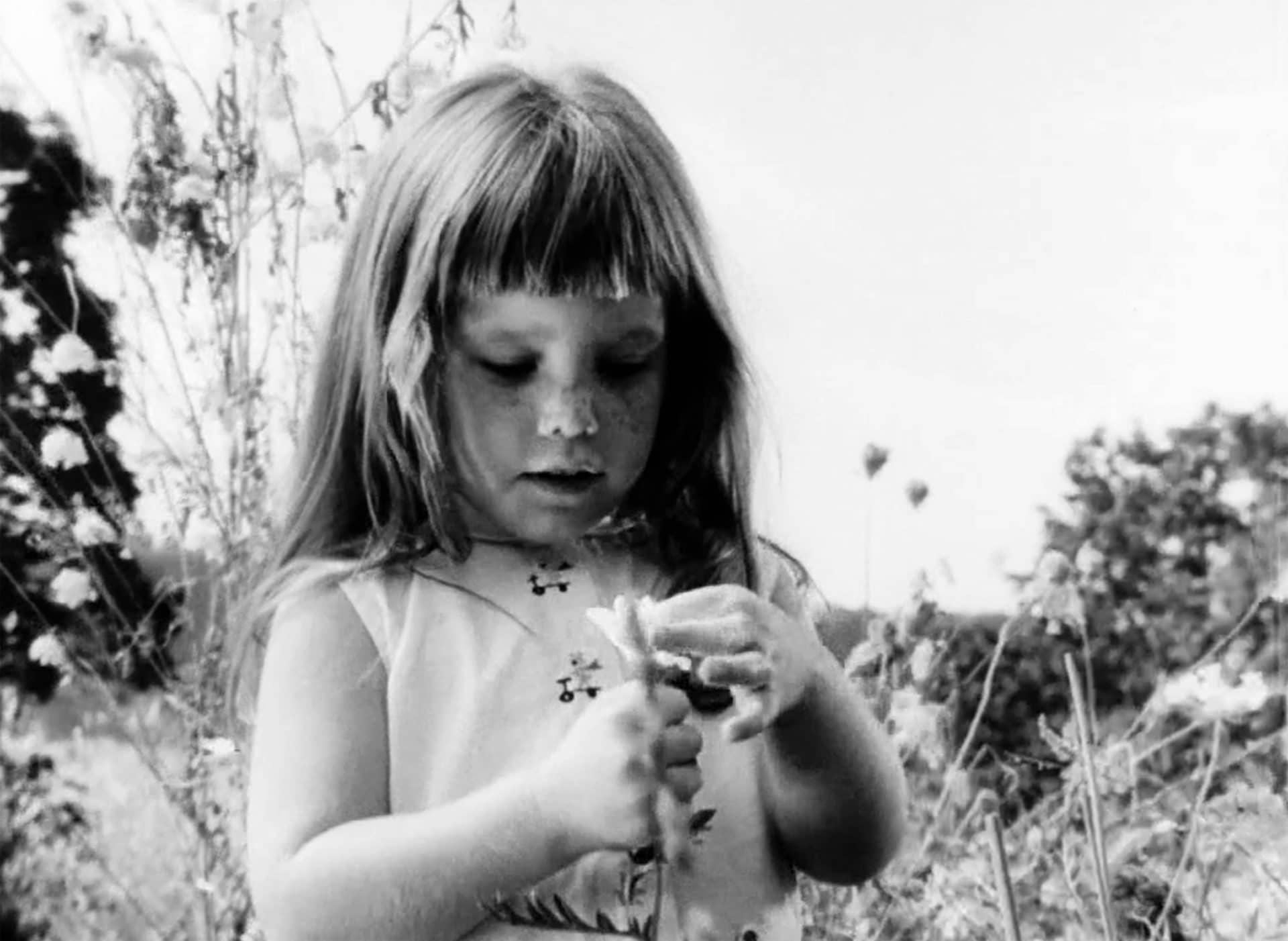 Still from the Johnson campaign's infamous "Daisy Girl" TV commercial
President Lyndon B. Johnson re-election campaign included the infamous "Daisy Girl" TV commercial, which depicted a future in which Barry Goldwater led the country into nuclear war. Even though it aired only once, it was viewed by millions of Americans when the major TV stations rebroadcast it on the nightly news.
Earlier in the campaign, his opponent Barry Goldwater suggested using low-yield nuclear weapons to defoliate forests and destroy supply lines in the war against North Vietnam.
In response, Johnson framed the election as a vote about nuclear policy and highlighted Goldwater's views in campaign ads. Suddenly, voters began to view Goldwater in a much darker light, and Johnson won by one of the biggest landslides in U.S. history.
The spot was inspired, in part, by Stanley Kubrick's "Dr. Strangelove or: How I Learned to Stop Worrying and Love the Bomb" released in 1964.
This artifact is featured in our virtual Turn Back the Clock tour. Take the tour to learn more about the history of the Doomsday Clock and discover how you, today, can help "turn back the Clock." Start here. 
Together, we make the world safer.
The Bulletin elevates expert voices above the noise. But as an independent, nonprofit media organization, our operations depend on the support of readers like you. Help us continue to deliver quality journalism that holds leaders accountable. Your support of our work at any level is important. In return, we promise our coverage will be understandable, influential, vigilant, solution-oriented, and fair-minded. Together we can make a difference.
Share: [addthis tool="addthis_inline_share_toolbox"]
This artifact is featured in our virtual Turn Back the Clock tour, based on an all-ages exhibit presented by the Bulletin at the Museum of Science and Industry from 2017 to 2019. Enter the tour to learn more about the history of the Doomsday Clock and what it says about evolving threats to humanity. See why Doomsday Clock matters more than ever and discover how you, today, can help "turn back the Clock."